Tag:
critical vulnerability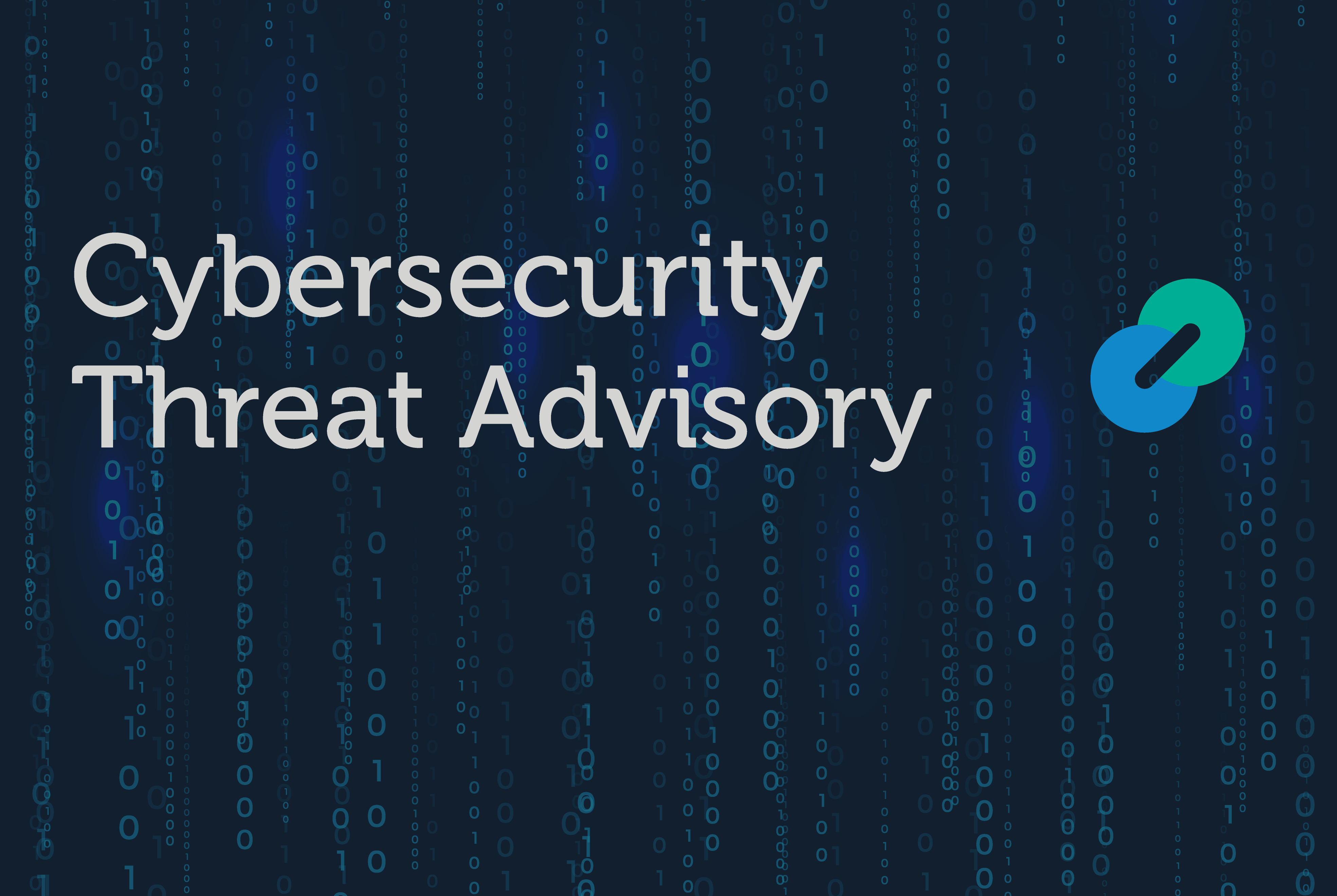 Cybersecurity Threat Advisory: ConnectWise critical security release
A critical vulnerability was discovered within the ConnectWise Recover and R1Soft Server Backup Manager. The vulnerability is described by ConnectWise as "improper neutralization of special elements in output used by a downstream component". Successful exploitation of the vulnerability would allow...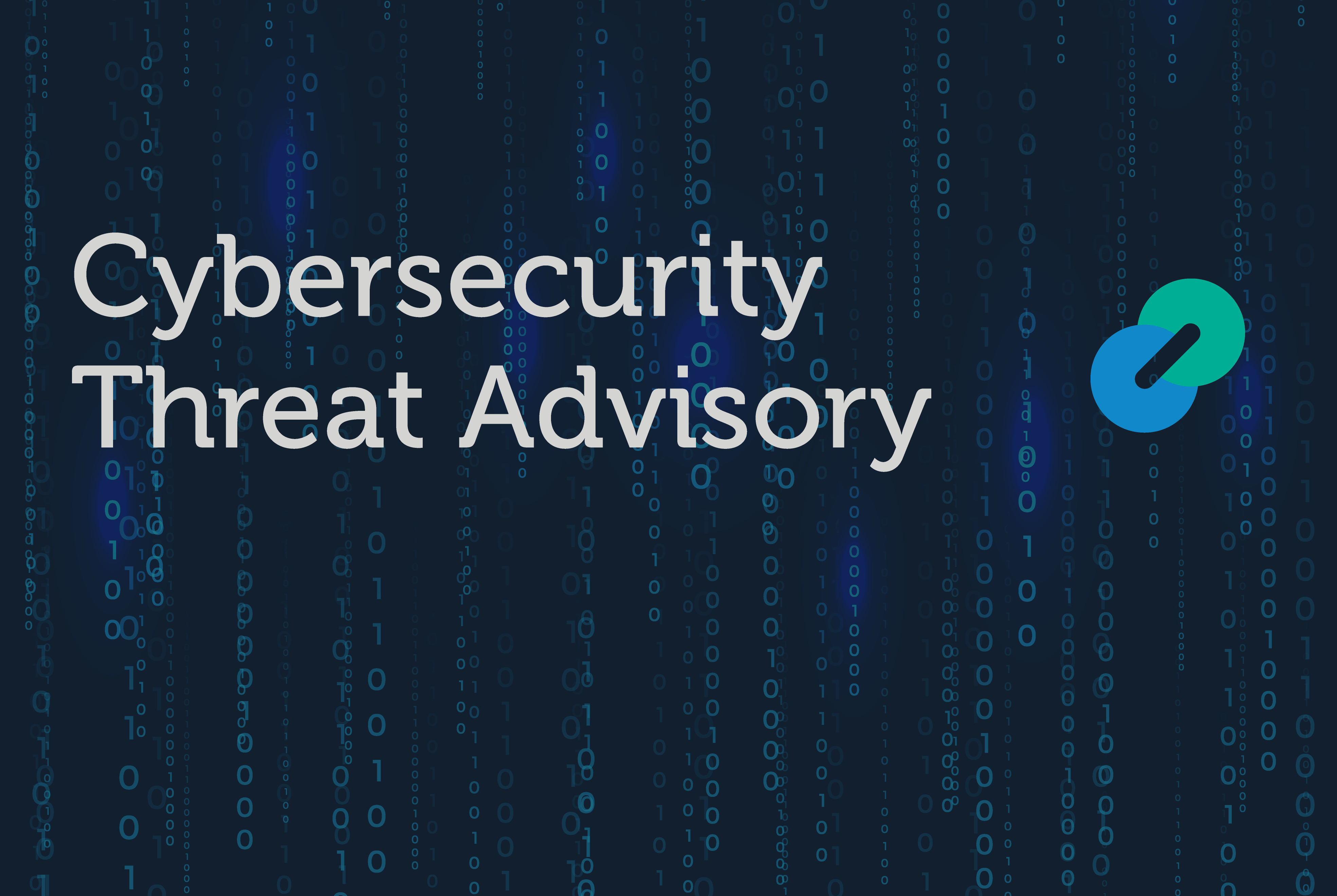 Cybersecurity Threat Advisory: Apache CouchDB critical vulnerability
Apache has released a patch for a critical remote privilege escalation vulnerability in Apache CouchDB 3.2.1 protocol. This vulnerability, if not patched, can allow threat actors to execute code on a targeted server or client without being authenticated. Barracuda MSP...