Threat Spotlight: How attackers use inbox rules to evade detection after compromise
Automated email inbox rules are a useful and familiar feature of most email clients. They help people manage their inboxes and the daily flood of wanted and unwanted communications by enabling them to move emails to specific folders, forward them...
Ask an MSP Expert: Mastering cold-calling in 2023
As a managed service provider (MSP), you are constantly looking for ways to grow your business. Many are using cold-calling, a standard sales outreach technique, to mine for more business.  However, it's no secret that many grapple with the perceived...
Ten essential sales hunting skills for MSPs
Sales hunting is a critical role for managed service providers (MSPs). The first sales role most MSPs hire is an appointment setter or an outside salesperson whose primary responsibility will be prospecting for new clients. Before you hire, it's important...
Understanding the 2023 sales landscape to achieve optimal success
In this 2023 sales landscape, your sales pipeline needs to grow. The sales cycle extends more than it has in the past two years. Prospects are disappearing. You're tracking behind on critical metrics. Now you're trying to figure out how...
Read more Sales & Marketing posts »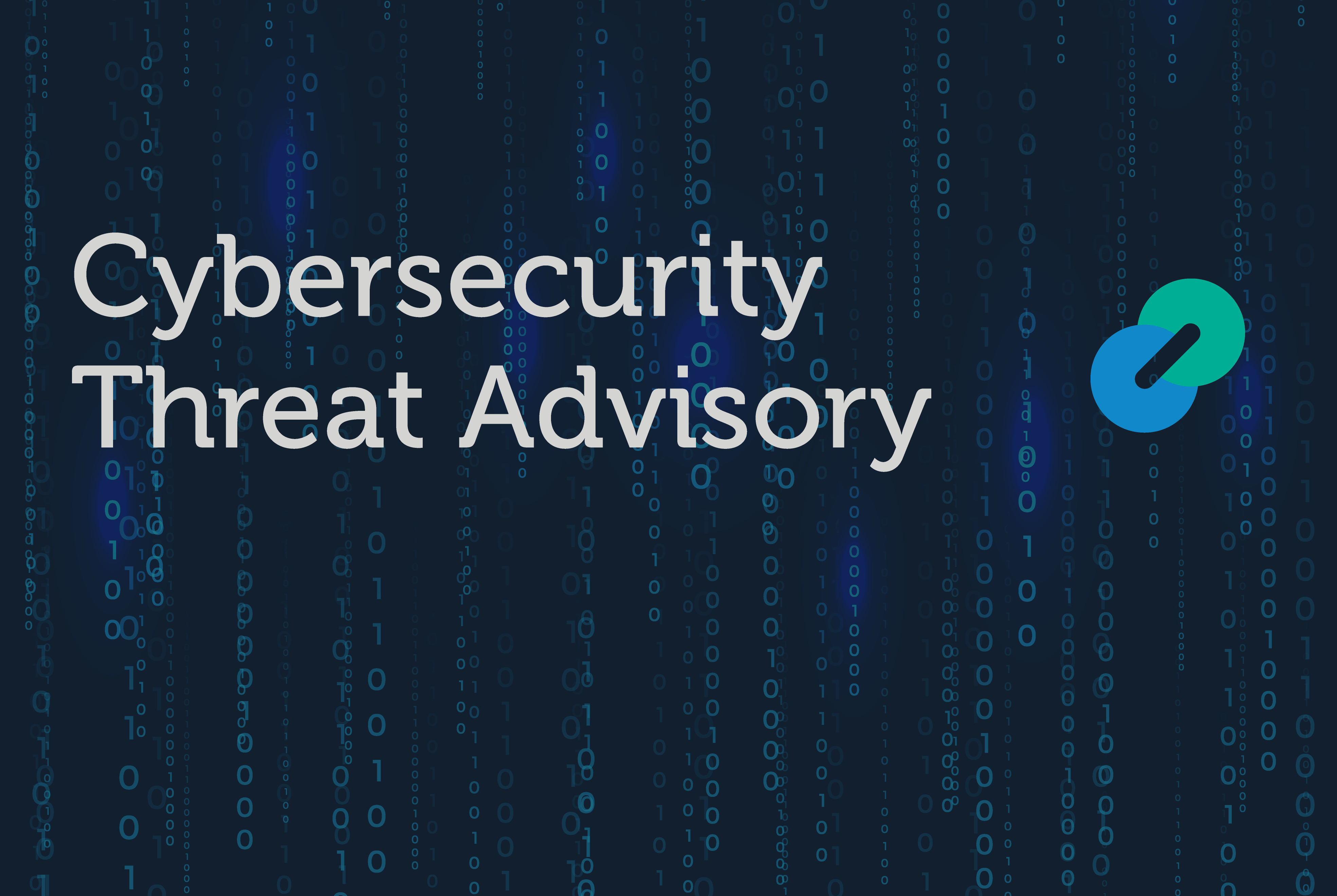 Cybersecurity Threat Advisory: New Microsoft Word vulnerability
A new Microsoft Word vulnerability, CVE-2023-36761, was disclosed by Microsoft. This new vulnerability is rated 5.3 by NIST, a medium-level vulnerability but Microsoft has rated this as "Important". Barracuda MSP recommends reviewing this Cybersecurity Threat Advisory in detail and follow...
From Basics to Breakthroughs: Evolution of IT security in the 1980s
While cybersecurity is a multibillion-dollar industry today, during the early years of the commercial computing industry, most organizations did not fully understand the need for security or even the potential scope of the problem. As is still the case, criminals...
SMBs must prioritize cybersecurity planning
Cybersecurity vulnerabilities connected to large businesses have received much attention recently, especially the several casinos in Las Vegas that were forced to go offline due to cyberattacks. Casinos are a vital economic engine in Nevada, but it's not just sprawling...
Read more Security posts »
Empathy: The key to unlocking successful customer partnerships
Business partnerships can be structured around several factors—shared opportunities, complementary technologies or customer bases, long-standing personal relationships, or even the sharing of mutual competitors. Trust is critical, of course, but there is another element that is also important when it...
PwC report highlights the need for managed services to evolve rapidly
PricewaterhouseCoopers International Limited (PwC) has published a report based on a survey of more than 2,000 business leaders that finds the top 20 percent of high-performing organizations in terms of profit margin, and revenue growth are 4.2 times more likely...
Read more Better Business posts »
Tech Time Warp: History of the first case of ransomware
In this week's Tech Time Warp, we look at the recent cybersecurity news out of Las Vegas sounds like something from Ocean's 11, no matter whether your taste runs to Frank Sinatra or George Clooney: two of the world's largest...
Tech Time Warp: Nimda worm slows traffic with multiple propagation methods
In this week's Tech Time Warp, we look back to September 2001. While the world was reeling from the 9/11 terrorist attacks, hackers unleashed a new threat: a worm that could modify existing websites to trick users into downloading malware....
Pioneers in Tech: Happy birthday to AI pioneer John McCarthy
This week's Pioneers in Tech takes a look at John McCarthy, the technology pioneer who coined the term "AI" back in 1955. Born Sept. 4, 1927, McCarthy first used "AI" in his proposal for the 1956 Dartmouth Conference, a gathering...
Read more Tech Insight posts »