Honoring the MSP community on Global MSP Day 2023 
June 1st is quickly approaching, and the excitement is building! We're looking forward to a collaborative Global MSP Day. As we get closer to the big day, SmarterMSP surveyed MSPs to learn what it means to be an MSP, as...
How to use ChatGPT for MSP outbound prospecting
What an exciting time to be in business development for MSPs! The advent of ChatGPT has quickly improved our process. It's given us back some time while providing us with good quality sales enablement copy that's already getting marginal results....
Introducing Karen Ward, Barracuda MSP's new VP, MSP Sales, Americas 
Last week, Barracuda announced several new strategic investments to invigorate the partner experience and increase success within the channel ecosystem. These investments are explained in detail in the latest press release. Included among these investments is the promotion of Karen Ward,...
11 vital KPIs for MSP leaders to watch
Many moons ago, Austrian-American management consultant Peter Drucker said, "If you can't measure it, you can't manage it." This maxim ranks high on the list of Drucker's quotations, and over the years, it has become a business dogma.
Read more Sales & Marketing posts »
Cybersecurity insurance becomes a barometer for MSPs
Managed service providers (MSPs) looking to minimize their cybersecurity risks might want to take notice of how many of their customers have cybersecurity insurance. A survey of 500 small-to-medium enterprises (SMEs) conducted by Cowbell, a provider of cybersecurity insurance, finds...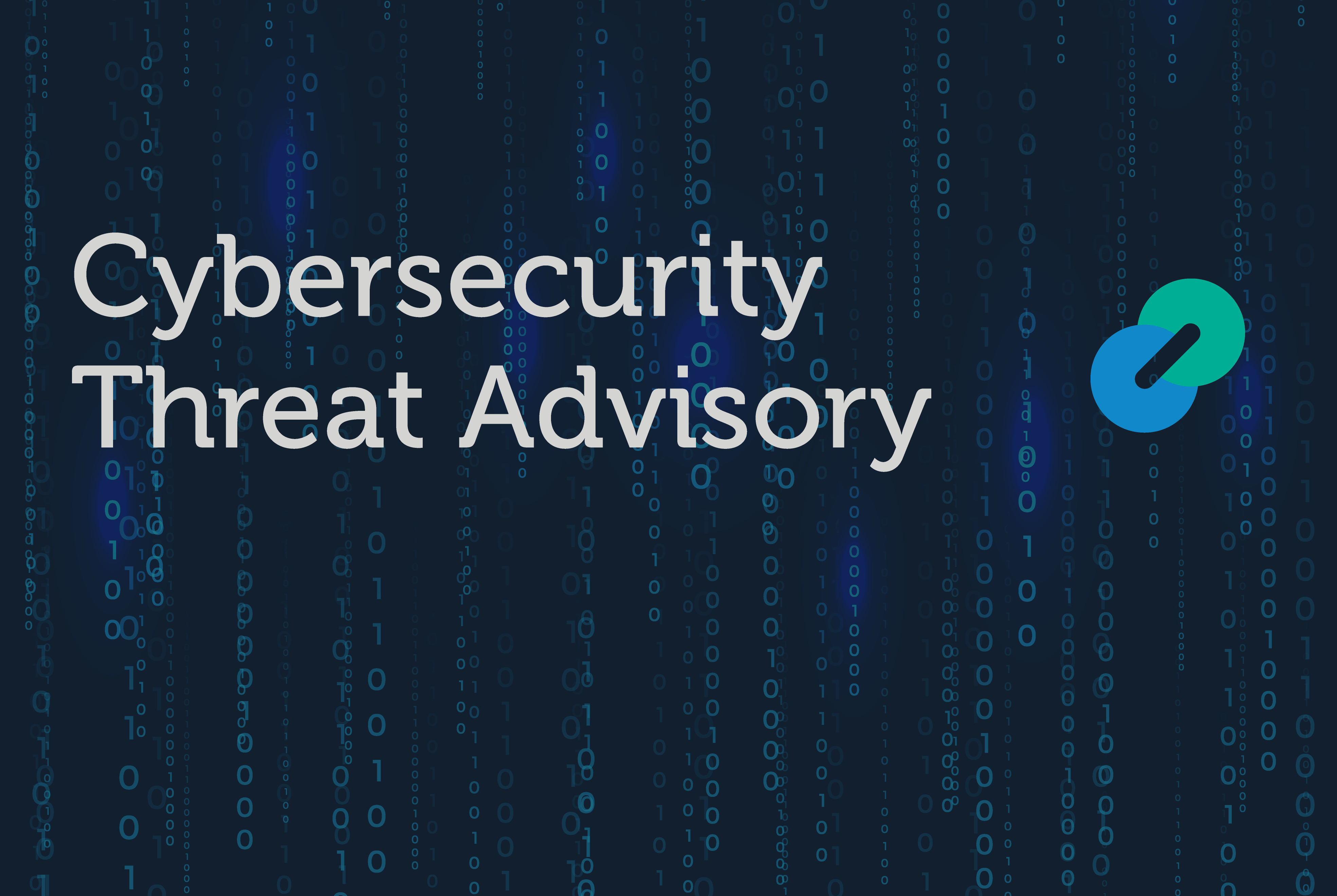 Cybersecurity Threat Advisory: Critical MOVEit transfer vulnerability
A critical vulnerability has been discovered in MOVEit Transfer, a commonly used managed file transfer (MFT) solution developed by Progress Software. This vulnerability allows remote attackers to execute arbitrary code on affected systems. The vulnerability is actively exploited in the...
Celebrating the resiliency of MSPs on Global MSP Day 2023
Global MSP Day 2023 has arrived! For the sixth year in a row, we will be celebrating the growth and opportunities that continue to abound for MSPs within the ever-changing managed services industry. And as part of this annual celebration,...
Read more Security posts »
Global MSP Day 2023: Q&A with our thought leaders
It's an exciting week for the managed service provider (MSP) community – Global MSP Day 2023 is tomorrow! On June 1st, we'll be celebrating, networking, and learning alongside MSPs around the world. This day would not be possible without the...
Global MSP Day 2023: The secret to thriving and growing in the MSP industry
How does a full day of networking and learning with your fellow MSPs around the world sound? If you want to know the latest trends and challenges facing IT professionals, then don't miss this year's annual Global MSP Day 2023,...
Meet Maria Martinez, Barracuda's new VP of Channels, Americas
We're excited to share that today Barracuda announced several strategic channel roles to strengthen the partner experience and help drive success within the channel ecosystem. One of these important new additions to our channel team is Maria Martinez, VP of Channels, Americas....
Read more Better Business posts »
Tech Time Warp: Making nothing of mobile malware
An early case of mobile malware provoked an interesting reaction from pundits: swift dismissal as much ado about nothing. In June 2000, users of mobile phones made by the Spanish telecommunications company Telefonica began receiving strange text messages. The messages...
A look into IT service provider spending habits
A survey of nearly 400 IT service providers, MSPs, and other professional service companies finds well over half (58 percent) have increased their suppliers over the past three years, with 26 percent keeping the number of vendors they work with...
Tech Time Warp: Burning questions about Flame's origins
The Flame virus first flickered publicly in May 2012 when the United Nations' International Telecommunications Union requested the hacking of Iranian computers be investigated. Although not widespread — only a few hundred targeted computers were thought to have been infected...
Read more Tech Insight posts »