Barracuda XDR Insights: How AI learns your patterns to protect you
In the first half of 2023, Barracuda Managed XDR collected almost a trillion customer IT events, among which it detected and neutralized thousands of high-risk incidents. During those six months, the most widely encountered high-risk incidents — threats that require...
DaaS market is finally coming of age
It's been a long time coming, but it appears that the desktop-as-a-service (DaaS) method for managing IT is finally gaining significant traction. A report from Custom Market Insights values the DaaS market at $6.2 billion in 2023, with a compound...
Barracuda wins big in CRN Annual Report Card for second year in a row
We're excited to share that Barracuda has again earned a resounding win in the Data Protection Category of CRN's Annual Report Card Awards, also known as the ARC Awards. Not only did Barracuda get the highest overall score in this...
Tip Tuesday: Lead generation for MSP marketing
This month's Tip Tuesday dives into how many managed service provider (MSP) businesses need help attracting leads. Instead, they tailor their marketing strategy to focus on something else. While this might help companies in the beginning phases and even attract...
Ten essential sales hunting skills for MSPs
Sales hunting is a critical role for managed service providers (MSPs). The first sales role most MSPs hire is an appointment setter or an outside salesperson whose primary responsibility will be prospecting for new clients. Before you hire, it's important...
Understanding the 2023 sales landscape to achieve optimal success
In this 2023 sales landscape, your sales pipeline needs to grow. The sales cycle extends more than it has in the past two years. Prospects are disappearing. You're tracking behind on critical metrics. Now you're trying to figure out how...
Read more Sales & Marketing posts »
Webinar: "Uplevel Your MSP Business" with Barracuda MSP
The turbulent cyberthreat landscape has many MSPs rethinking their strategies when it comes to cybersecurity. And in turn, this affects how they uplevel their MSP businesses. So, what can you do? Well, smart MSPs, such as MJ Flood, look for...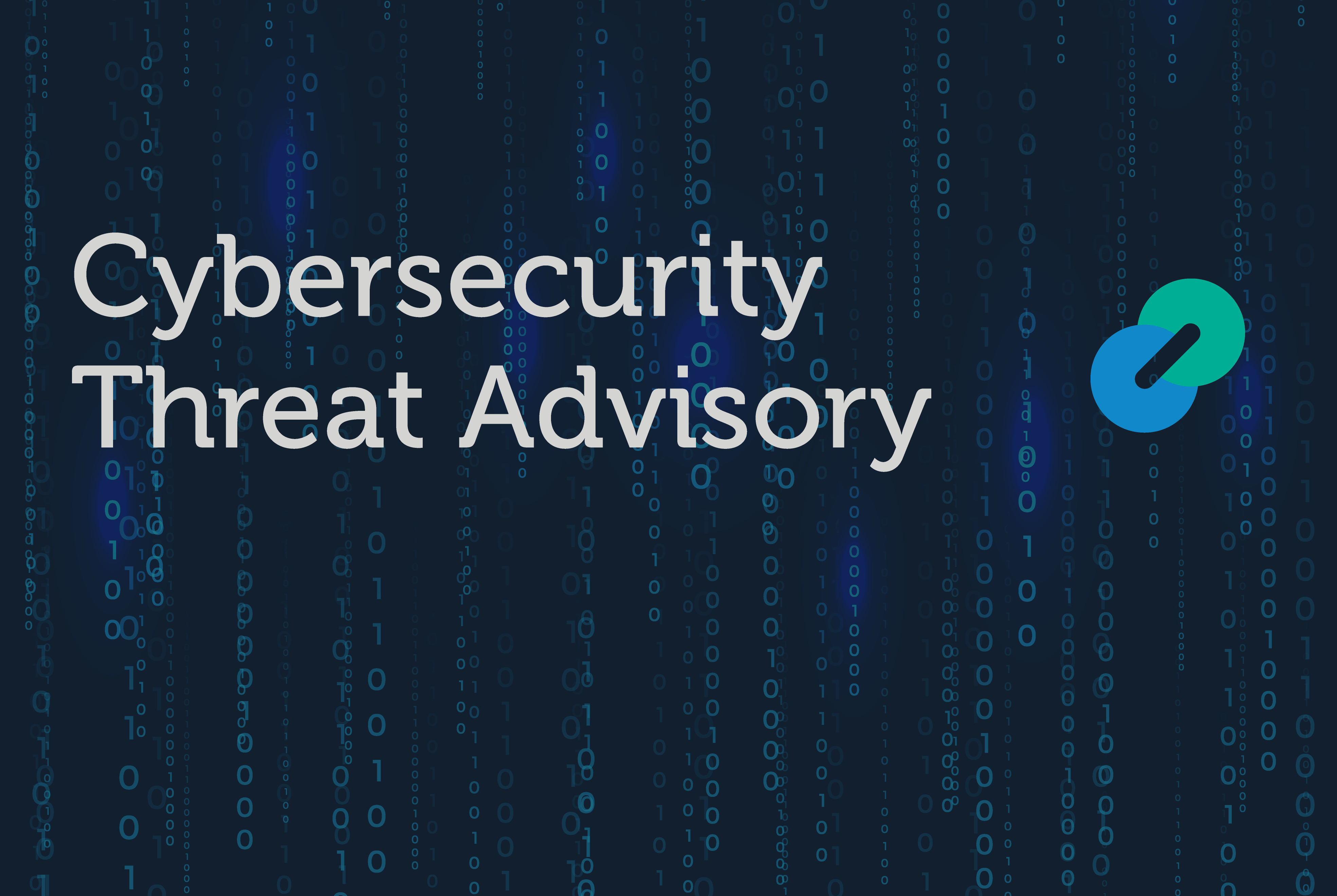 Cybersecurity Threat Advisory: Updated Bumblebee malware loader discovered
Today's Cybersecurity Threat advisory discusses the update to the popular Bumblebee malware loader that increases its defense evasion capabilities. The loader is commonly distributed via ".lnk" (softlink/shortcut) files attached to an email or compressed in a .zip archive attached to...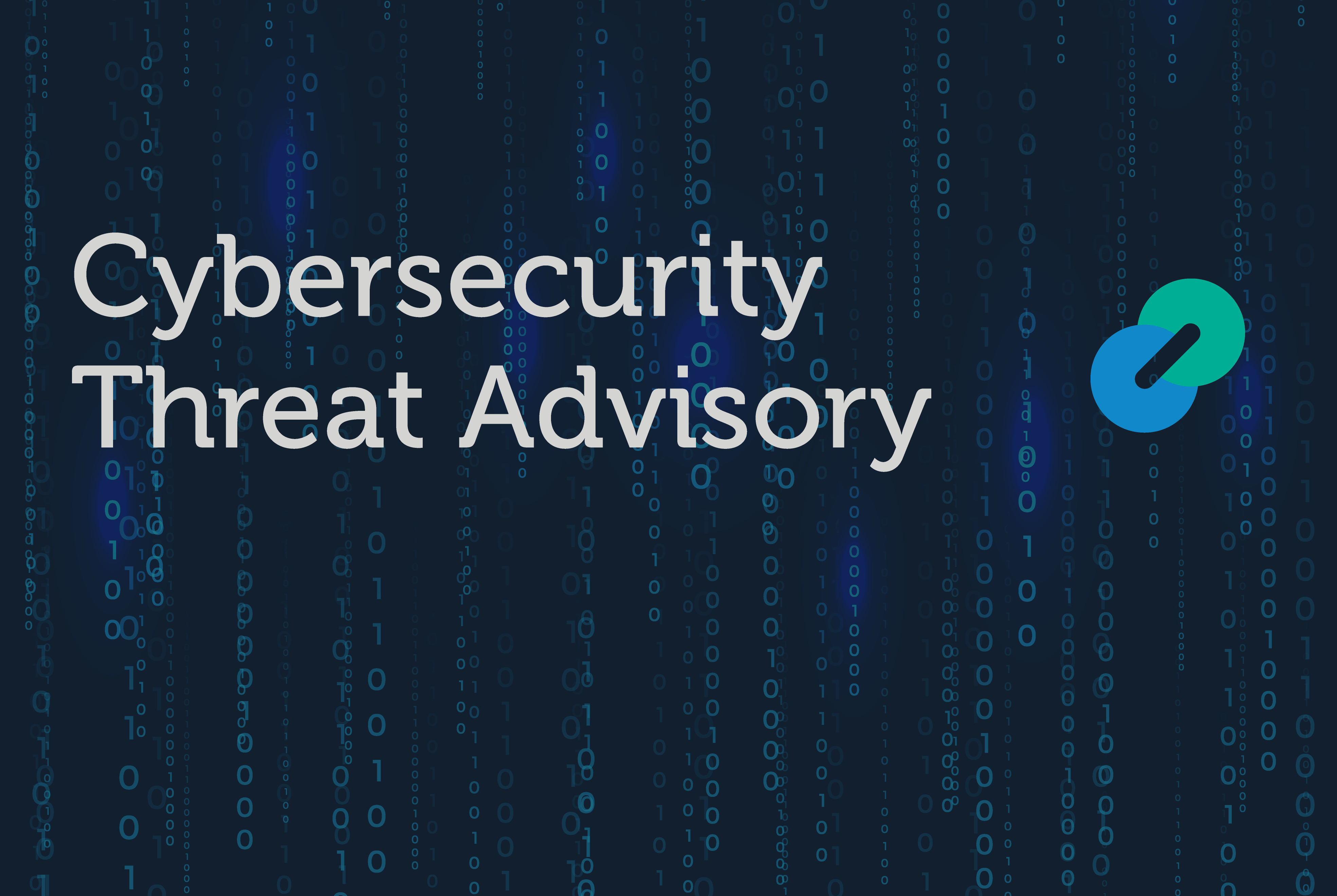 Cybersecurity Threat Advisory: BlackCat ransomware targets Microsoft Azure
This Cybersecurity Threat Advisory reviews the latest movements of the BlackCat ransomware gang. They are using the Sphynx encryptor to target Microsoft Azure storage through a recently discovered vulnerability in Azure's security infrastructure. The BlackCat (ALPHV) ransomware gang is using...
Read more Security posts »
PwC report highlights the need for managed services to evolve rapidly
PricewaterhouseCoopers International Limited (PwC) has published a report based on a survey of more than 2,000 business leaders that finds the top 20 percent of high-performing organizations in terms of profit margin, and revenue growth are 4.2 times more likely...
Tip Tuesday: Leverage generative AI to improve efficiency
Managed service providers (MSPs) have much to oversee for companies that aren't even theirs. Day-to-day tasks can become tedious and overwhelming. Even though businesses are finding every excuse to incorporate artificial intelligence (AI), it's not a signal that they are...
Read more Better Business posts »
Tech Time Warp: Nimda worm slows traffic with multiple propagation methods
In this week's Tech Time Warp, we look back to September 2001. While the world was reeling from the 9/11 terrorist attacks, hackers unleashed a new threat: a worm that could modify existing websites to trick users into downloading malware....
Pioneers in Tech: Happy birthday to AI pioneer John McCarthy
This week's Pioneers in Tech takes a look at John McCarthy, the technology pioneer who coined the term "AI" back in 1955. Born Sept. 4, 1927, McCarthy first used "AI" in his proposal for the 1956 Dartmouth Conference, a gathering...
Tech Time Warp: Woz dabbles in music festivals
In this week's Tech Time Warp we discuss how we all know Steve Wozniak as the co-founder of Apple—but did you know Woz also dabbled in rock festivals? Forty-one years ago, while on hiatus from Apple after a plane crash,...
Read more Tech Insight posts »