Ten significant data breaches from 2022
2022 saw more cybercrimes than ever and they were more costly than ever. Data breaches can have significant impact to organizations. According to the FBI's cybercrime unit in 2022, data breaches cost businesses an average of $4.35 million – up...
The must-have MSP collateral – the buyer's guide
In the age of content marketing, it's easy for MSPs to lose sight of the marketing aspect of landing new clients, and instead fall into the trap of merely generating more and more content for the sake of creating content....
When to use lead generation campaigns vs sales prospecting
I frequently recommend using lead generation, and then in the next breath mention sales prospecting when we're defining new business development strategies and building client campaigns. When it comes to lead generation vs sales prospecting activities, I've realized that business owners –...
10 simple games to make sales prospecting fun (seriously)
You've probably heard that in sales prospecting, it takes reps 10 "no's" to get one "yes." I think that number is outdated. In today's market, it can take 40 voicemails to reach a live person and dozens of emails to yield a...
Read more Sales & Marketing posts »
Do you have a global perspective on cybersecurity?
Cybersecurity and cybercriminals do not recognize international boundaries, so even the smallest MSPs must always keep a global perspective. What is currently happening in France or Japan may soon be coming to one of your clients in Florida or Kansas....
MSPs can capitalize on rising cloud costs
A survey of 326 IT executives conducted by the market research firm Omdia on behalf of Canonical, finds only 6 percent are relying on a managed service provider (MSP) to manage cloud infrastructure. However, the same survey also finds that...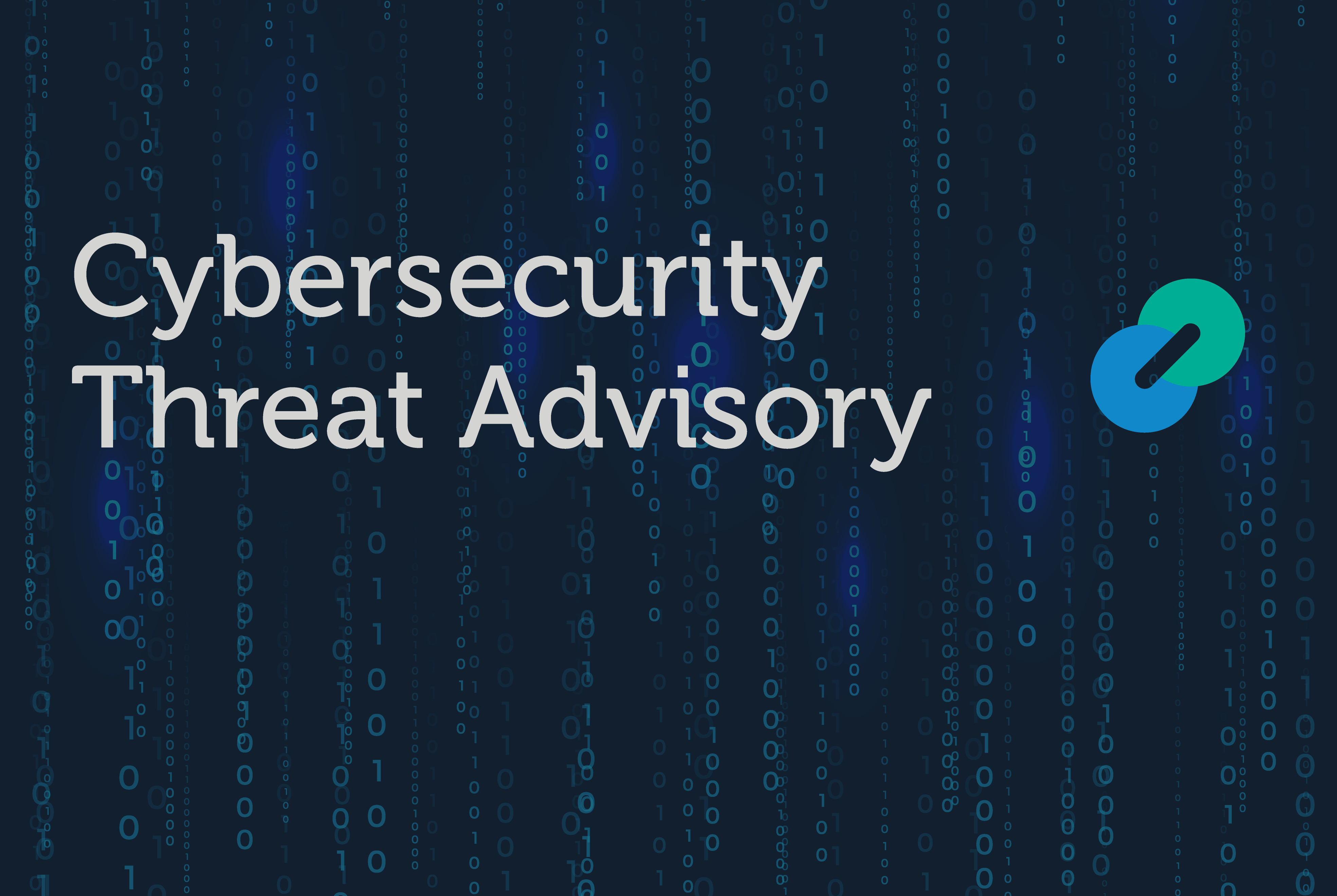 Cybersecurity Threat Advisory: NortonLifeLock compromised
Recently, thousands of NortonLifeLock customers had their accounts compromised, potentially allowing malicious actors to access user password managers. Gen Digital, Norton LifeLock's parent company, has sent notices to over 6,000 customers whose accounts were compromised.
Read more Security posts »
Top 12 posts from SmarterMSP in 2022
It's safe to say that 2022 was full of both new and old cybersecurity trends and threats. SmarterMSP shared many cybersecurity threat advisories, new security updates and guidelines, marketing recommendations and best practices, and much more. It hasn't been a...
SMBs need to invest in cybersecurity
A raft of recent reports highlight the threat SMBs face from ransomware and other lurking cyber dangers. Much of the attention has been focused on critical infrastructure: dams, power plants, utilities, and election systems. But for SMBs, essential infrastructure backbones...
Survey sees downturn driving more reliance of MSPs
A survey of 500 IT leaders in the U.S. and United Kingdom (UK) suggests managed service providers (MSPs) might have more to gain than lose during an economic downturn.
Read more Better Business posts »
Tech Time Warp: Apple introduces the Lisa, its first personal computer
"Do you know, I put together that entire project—including the presentation slides—just this morning?" One might think the man at the start of this 1984 Apple demo video is starting to "mansplain" something to his female colleague. But then he...
Pioneers in Tech: Guido van Rossum, creator of the Python Programming Language
Happy early birthday to this month's 'Pioneers in Tech' spotlight, Guido van Rossum, born Jan. 31, 1956, in the Netherlands, and creator of the Python programming language. Until 2018, he was known as Python's "Benevolent Dictator for Life (BDFL)," a...
Tech Time Warp: You've seen the world's most famous photograph
If you don't know the story of this week's Tech Time Warp, this will be one of the coolest bits of trivia you'll learn all year. Remember the out-of-the-box Windows XP wallpaper? The grassy green hills and the brilliant blue...
Read more Tech Insight posts »