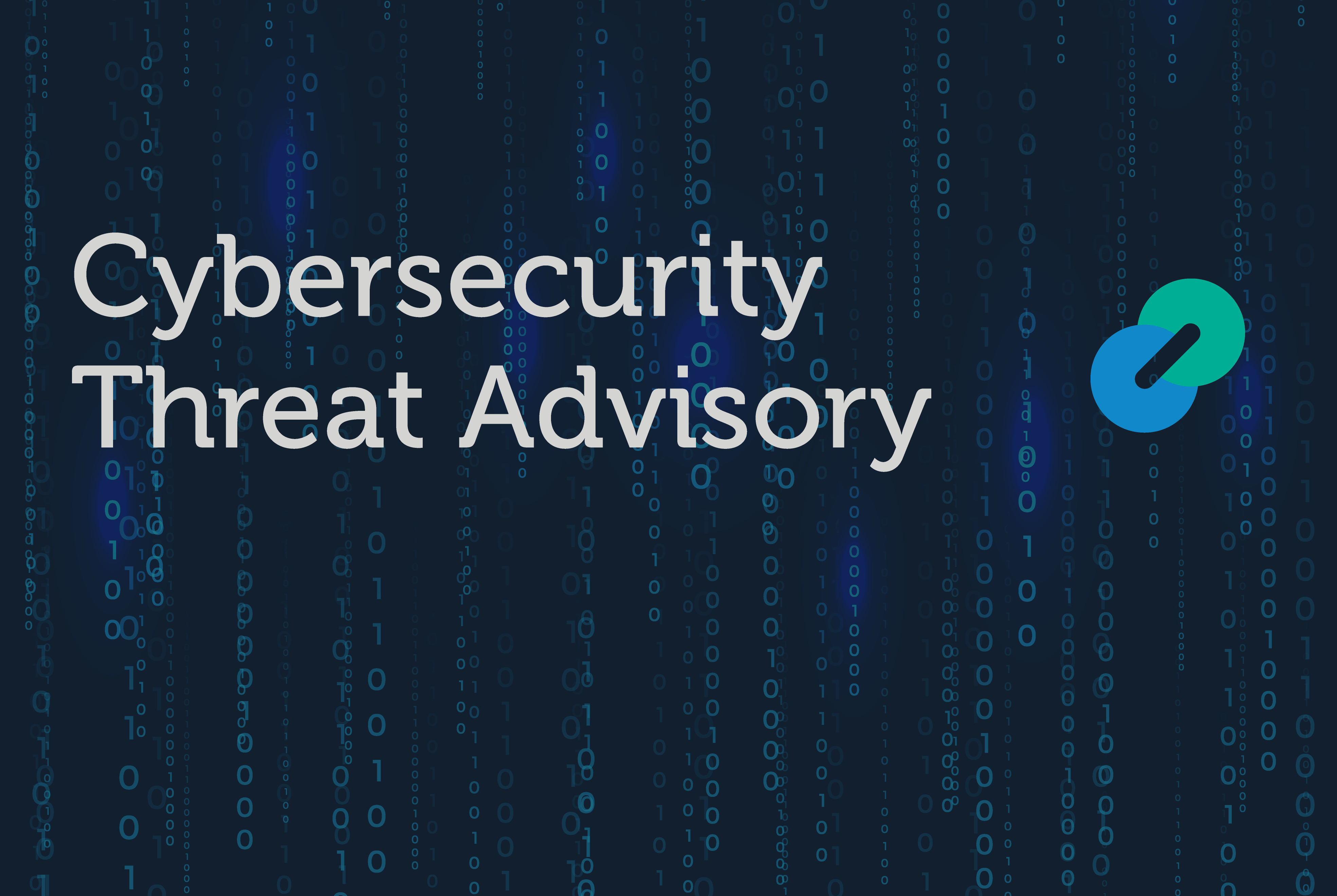 Cybersecurity Threat Advisory: New remote control escalation vulnerability – updated
Fortinet recently released updates for several products utilizing SSL-VPN functionalities after discovering a critical vulnerability. The major flaw discovered gives the ability to an attacker to perform an unauthenticated remote code execution on devices. Barracuda SOC recommends updating Fortinet products...
Pioneers in Tech: Taher Elgamal, father of SSL
Since 2017, April has been recognized as Arab American Heritage Month, with the Biden administration recognizing the heritage month for the first time at the federal level in 2022. Chances are you have purchased something online in the past week....