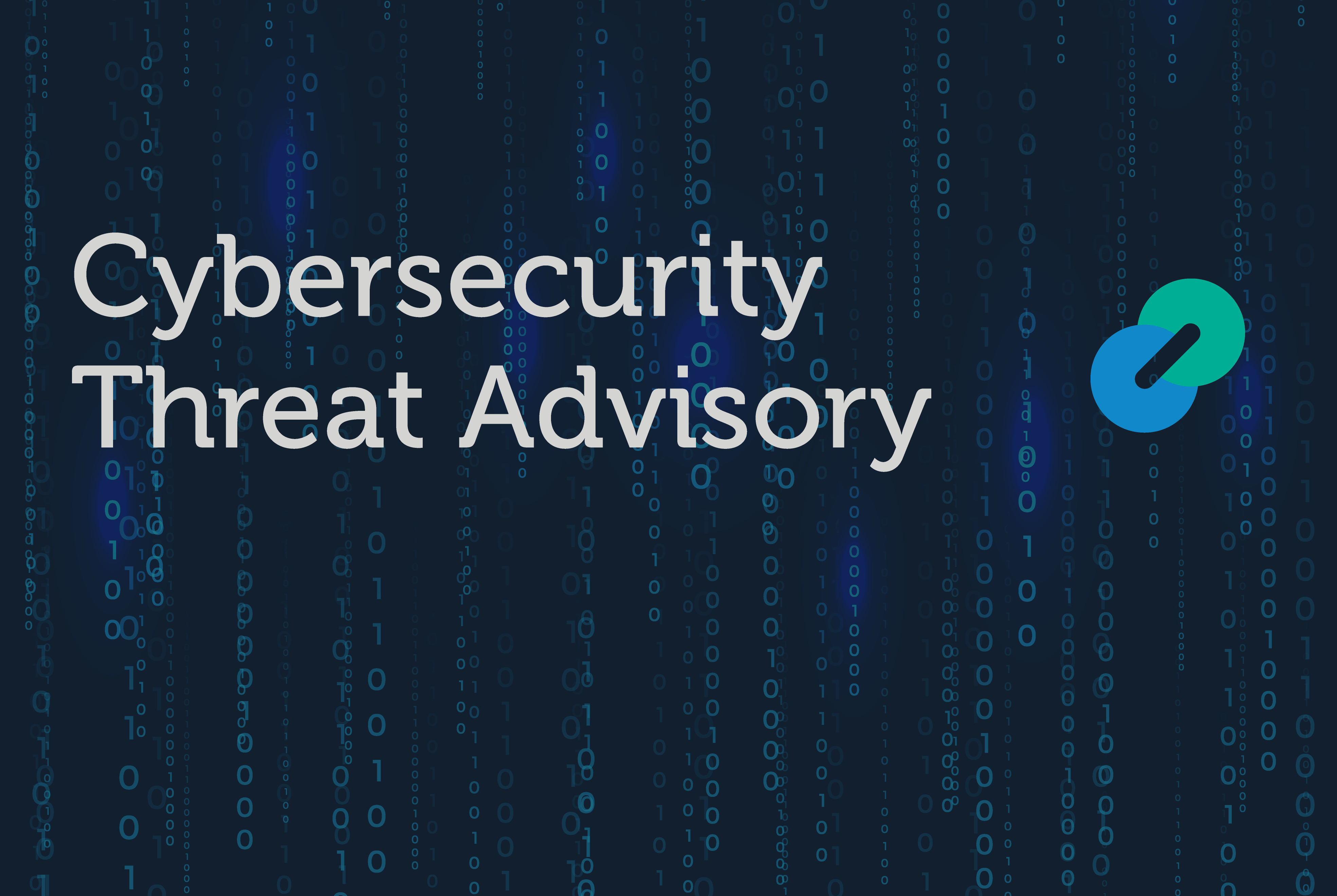 Cybersecurity Threat Advisory: ConnectWise critical security release
A critical vulnerability was discovered within the ConnectWise Recover and R1Soft Server Backup Manager. The vulnerability is described by ConnectWise as "improper neutralization of special elements in output used by a downstream component". Successful exploitation of the vulnerability would allow...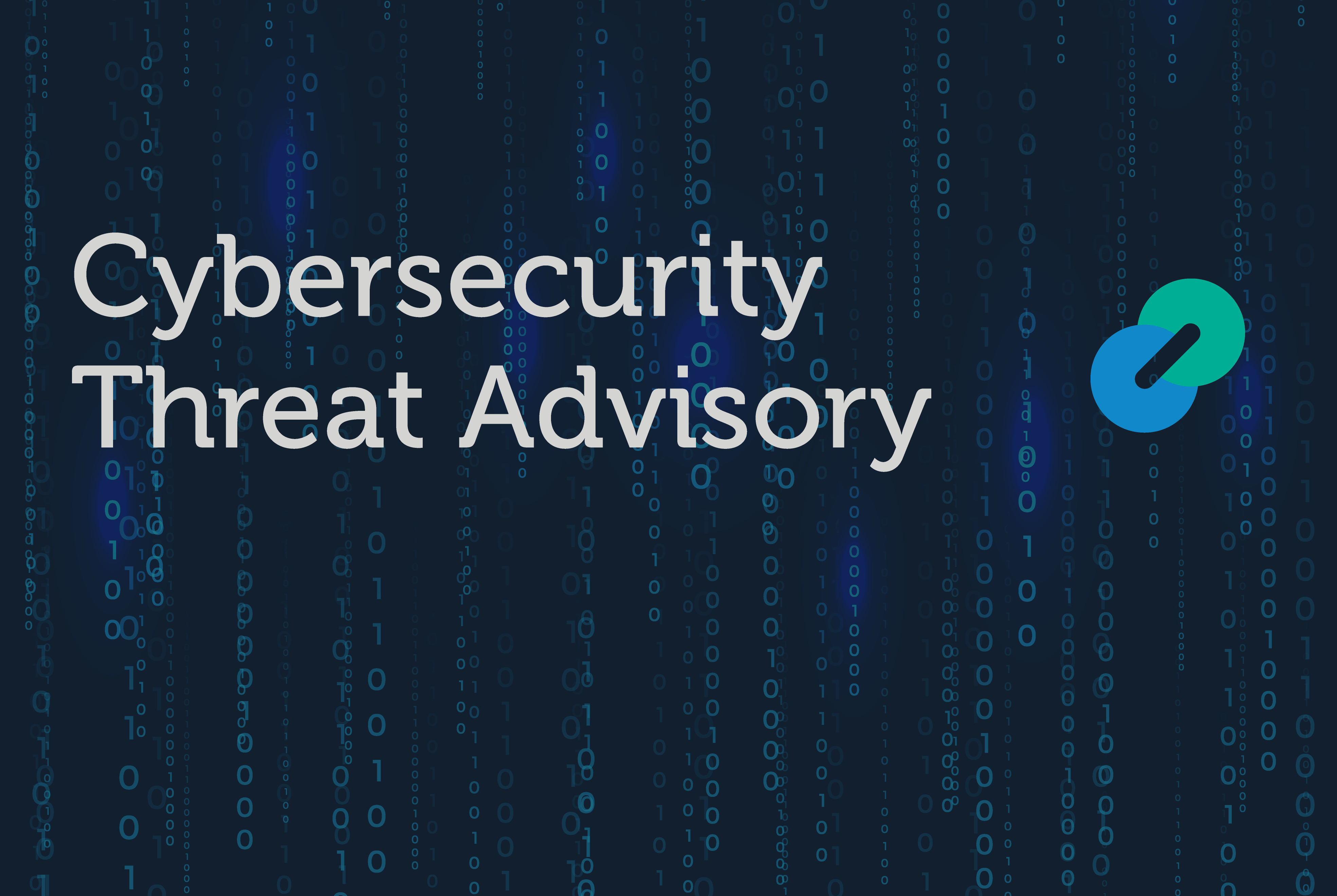 Cybersecurity Threat Advisory: Zoho ManageEngine RCE bug
A critical Zoho ManageEngine Remote Code Execution (RCE) flaw is being actively exploited according to The US Cybersecurity and Infrastructure Security Agency (CISA). This vulnerability allows remote attackers to execute arbitrary code on affected installations of Password Manager Pro, PAM360 and...