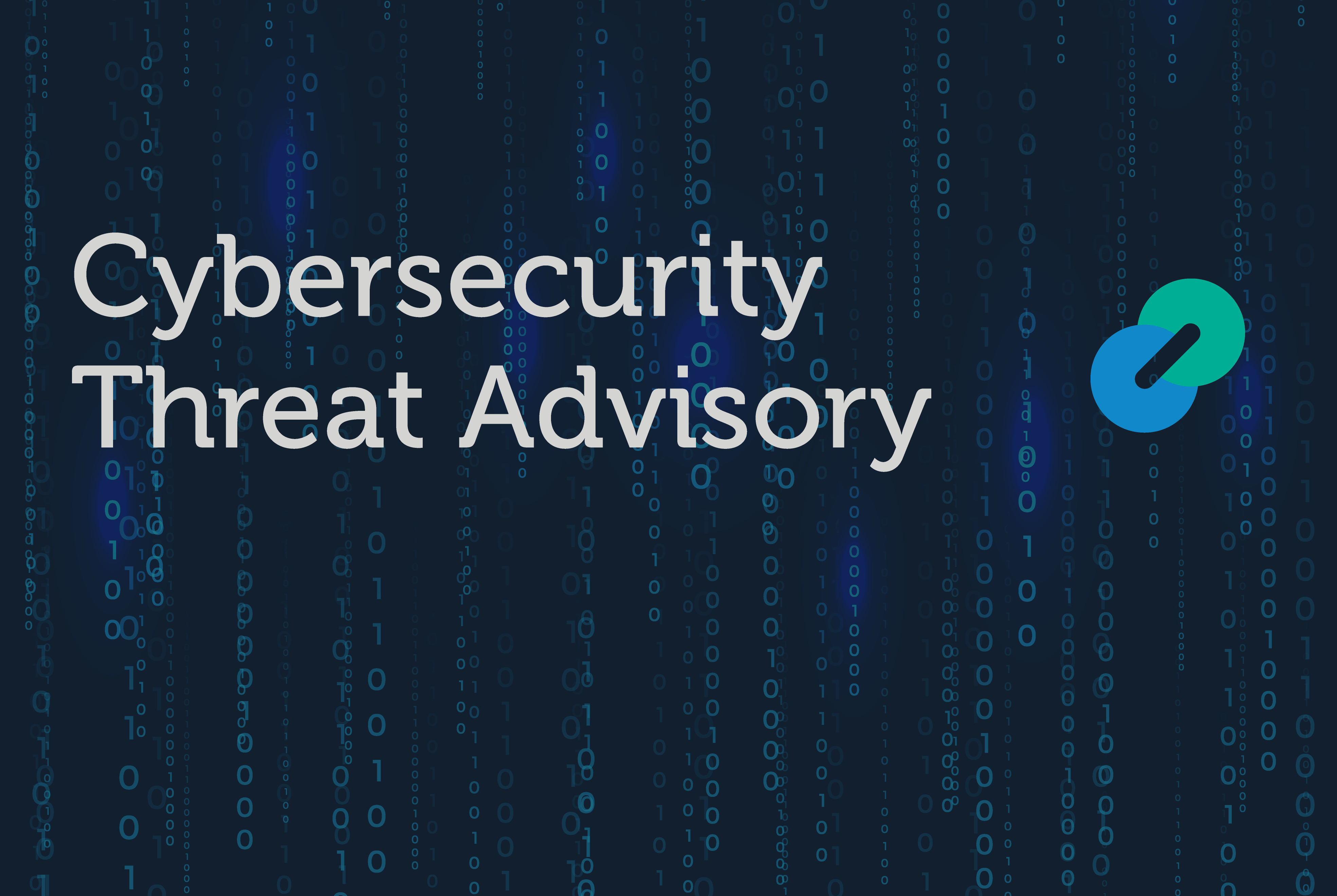 Cybersecurity Threat Advisory: New VMware patches available
This week, VMware released three security patches for a critical authorization bypass vulnerability in the Workspace ONE Assist solution. The vulnerability could potentially allow remote attackers to bypass authentication and elevate their privileges within the system. The vulnerabilities are tracked as...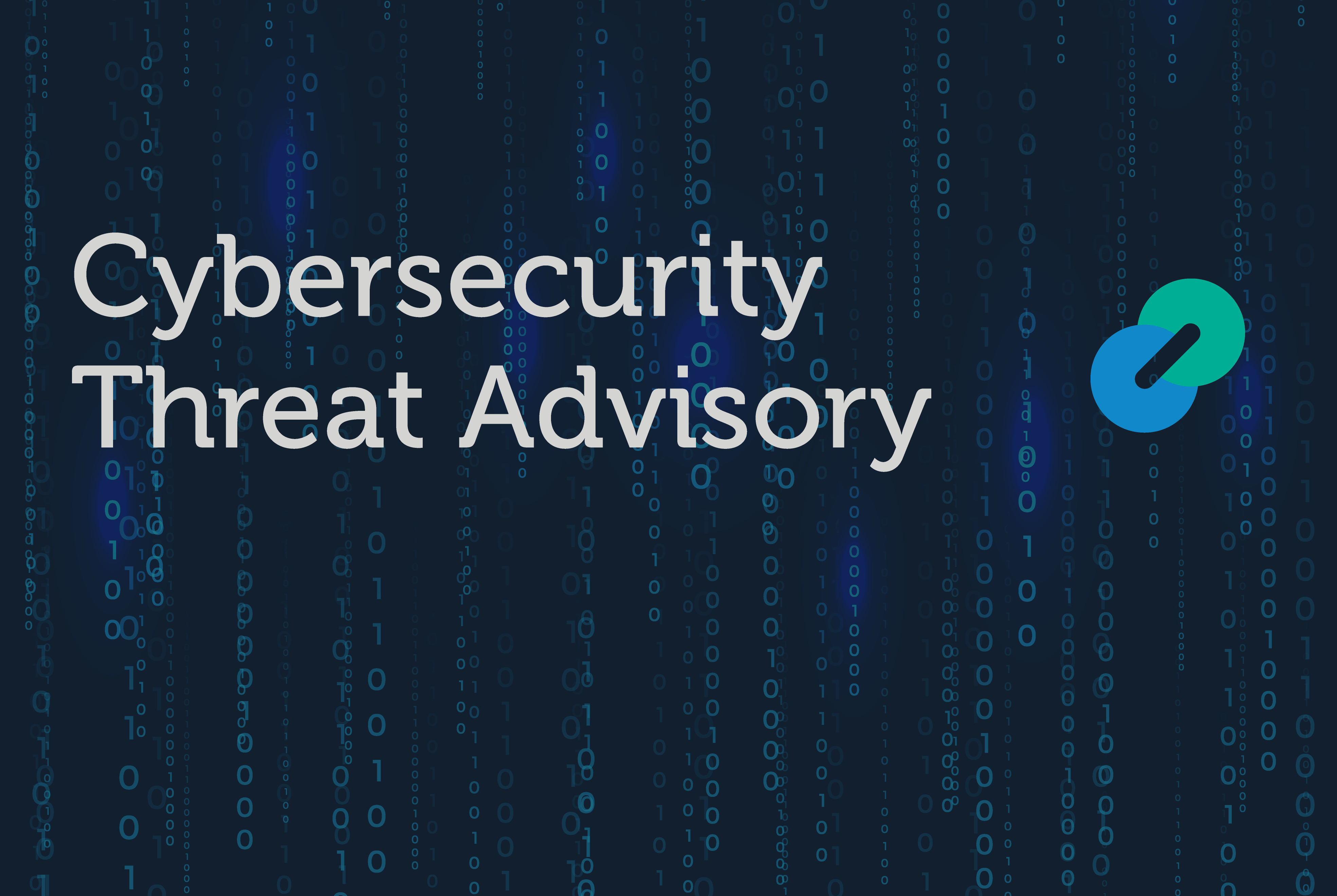 Cybersecurity Threat Advisory: Sophos Firewall critical vulnerability
Sophos has identified a remote code execution vulnerability tracked as CVE-2022-3236. This vulnerability affects the User Portal and Webadmin components of Sophos Firewalls. Upon a successful exploitation, a threat actor can gain root privileges and deploy a ransomware attack. Barracuda...