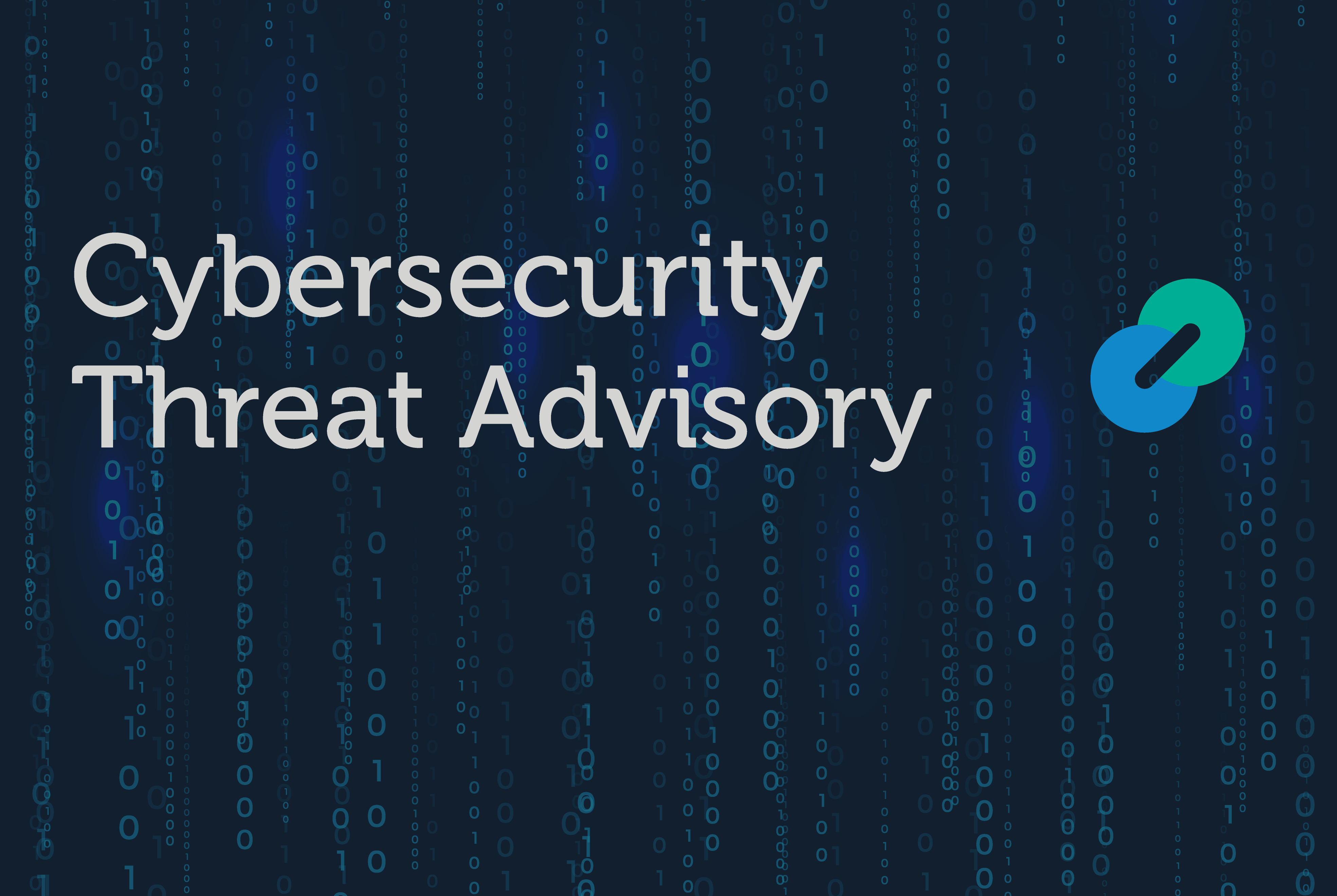 Cybersecurity Threat Advisory: Atlassian remote code execution (RCE) bugs
This Cybersecurity Threat Advisory highlights RCE vulnerabilities discovered in Atlassian Confluence Data Center & Server and Bamboo. Atlassian has released patches to address these security flaws, which could potentially allow attackers to execute arbitrary code on affected systems. Barracuda MSP...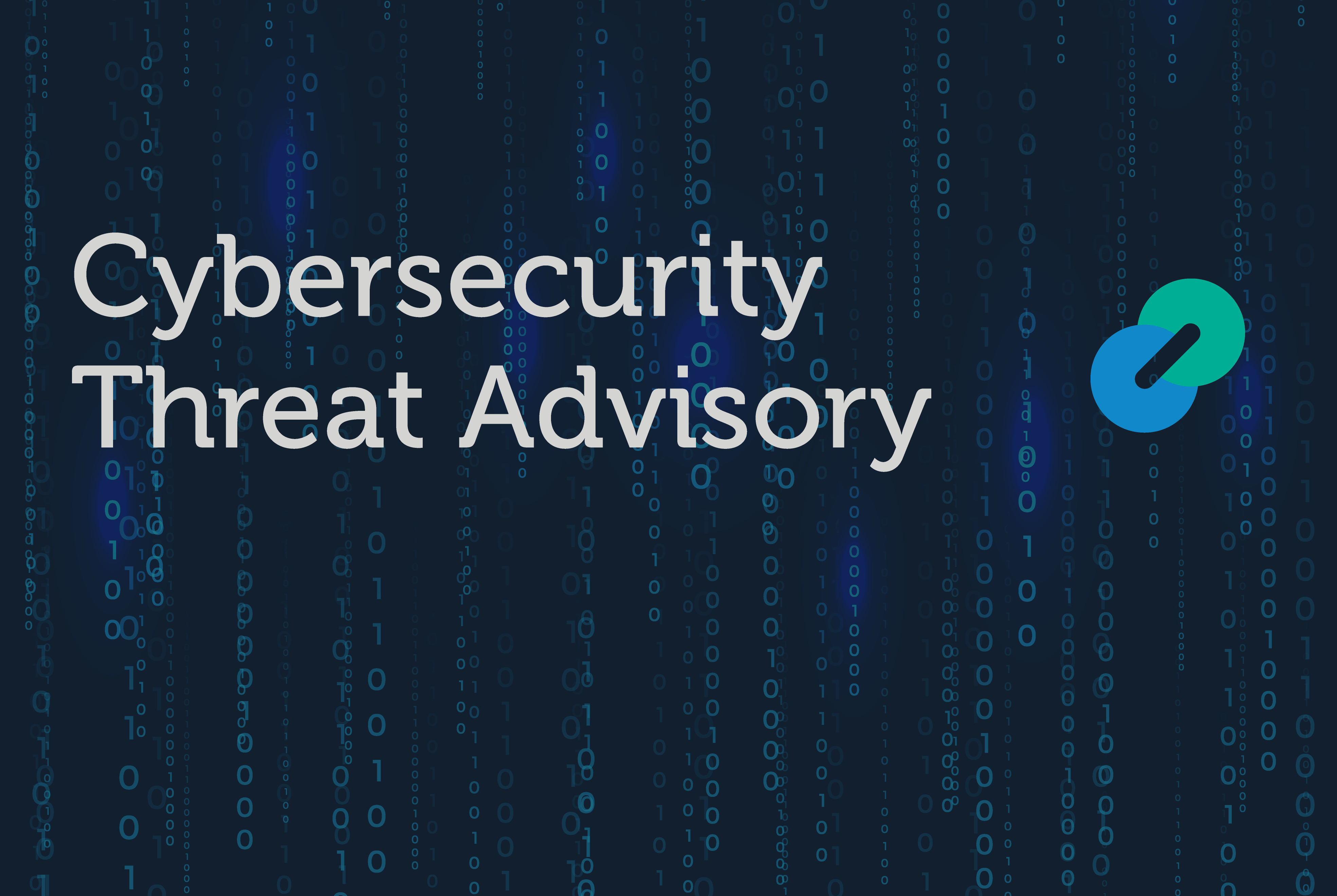 Cybersecurity Threat Advisory: Command injection flaw in Zyxel NAS devices
Zyxel, a networking equipment manufacturer, has released urgent security updates to address critical vulnerabilities in their network-attached storage devices. CVE-2023-27992 (CVSS score: 9.8) has been declared as a pre-authentication command injection vulnerability. What is the threat? The threat involves multiple vulnerabilities...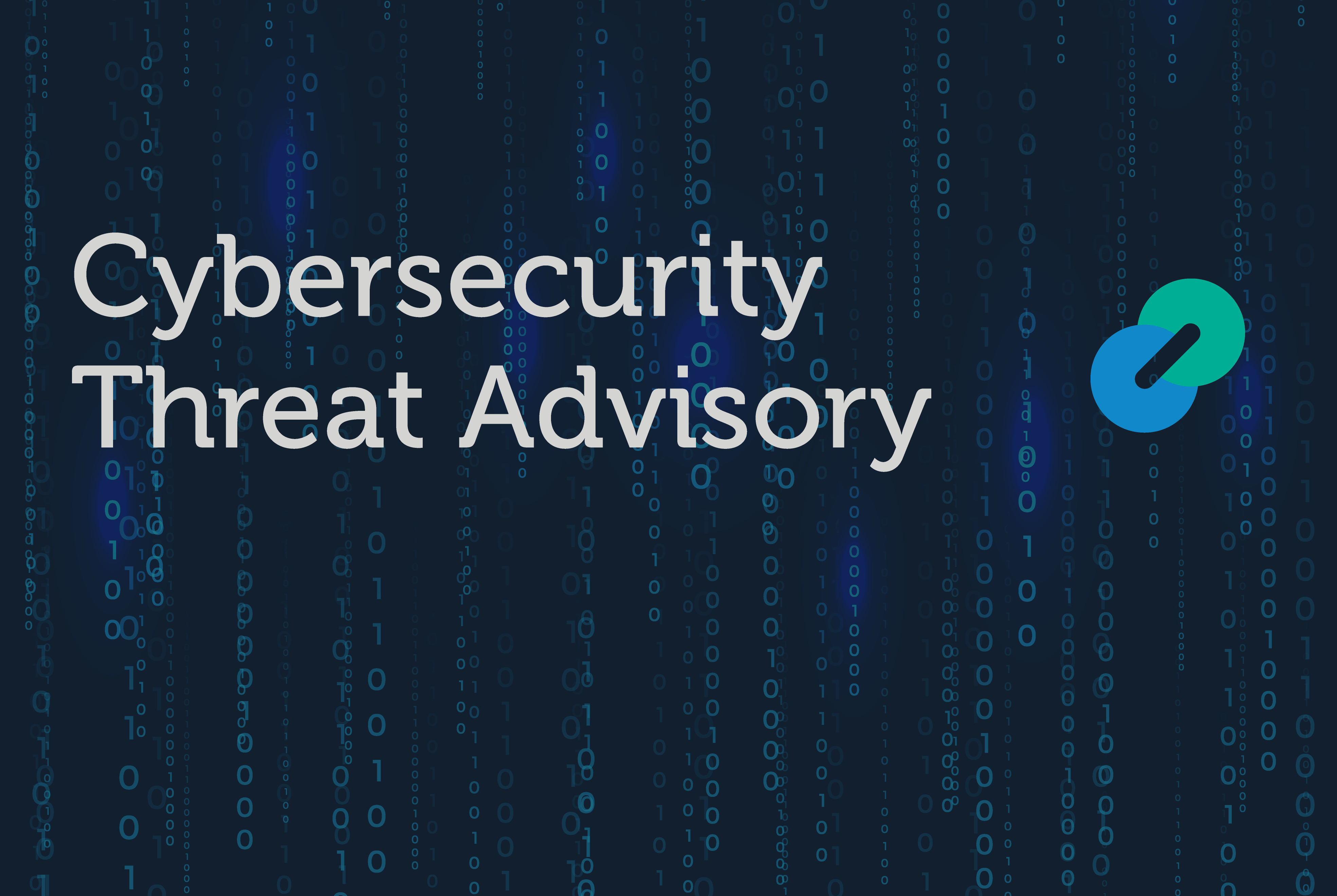 Cybersecurity Threat Advisory: "File Archiver in the Browser" exploits
A new skilled and clever "File Archiver in the Browser" phishing trick that utilizes ZIP domains has surfaced. Bad actors can employ this technique to deceive users into downloading malicious files, compromise systems, and potentially gaining unauthorized access. What is...