Preparing for a state-sponsored attack
As the conflict in Ukraine drags on, some experts fear that the chance of cybersecurity-related incidents will only increase in the USA. Managed Service Providers (MSPs) are well-positioned as the guardians at the gate for many companies and should play...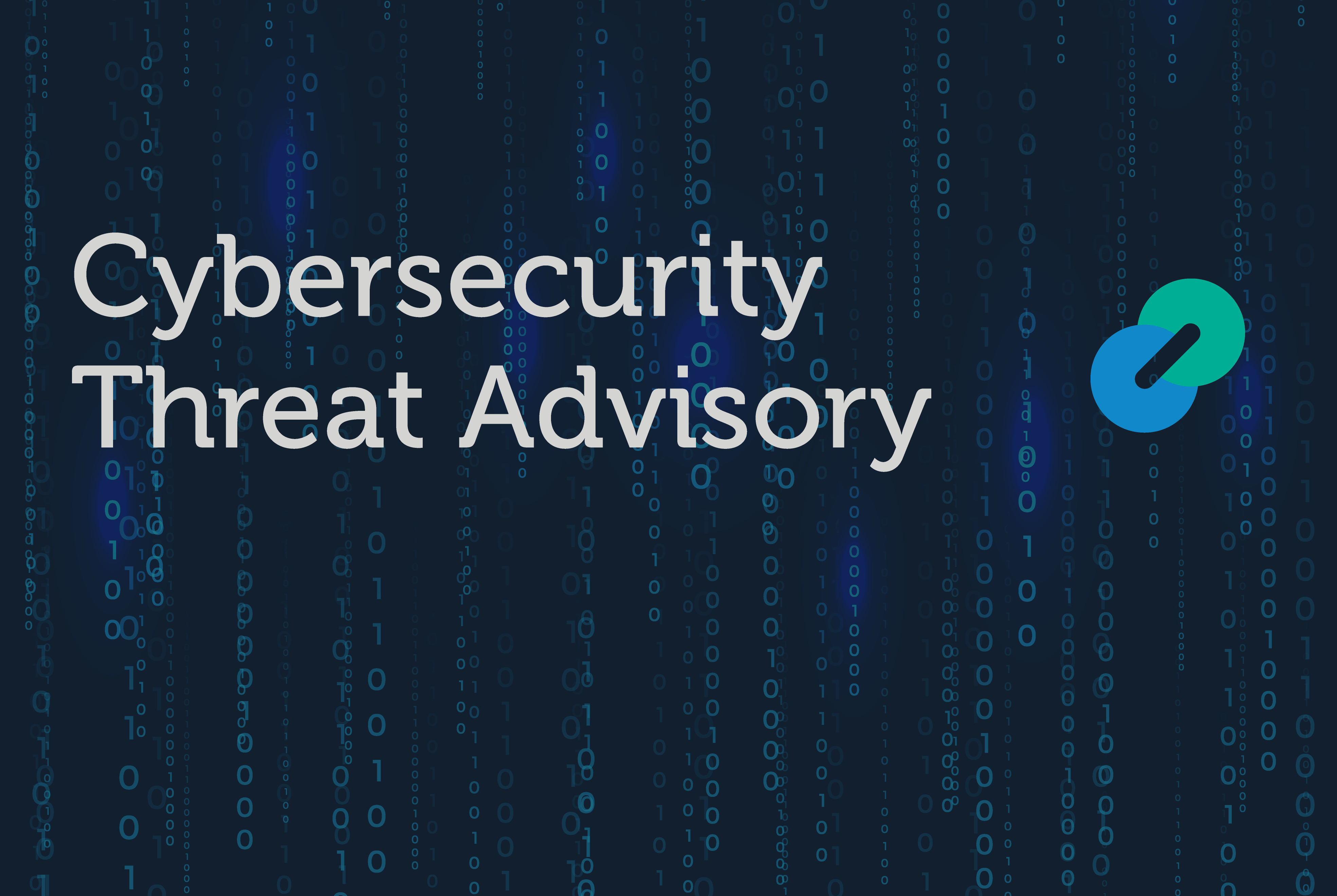 Cybersecurity Threat Advisory: "Wiper" malware emerges amid Russia-Ukraine conflict
Amid the escalating geopolitical conflict between Russia and Ukraine, multiple Ukrainian organizations have fallen victim to a destructive "wiper" malware operation that damages a system's master boot record (MBR) and destroys the contents of targeted files. These attacks are ongoing,...