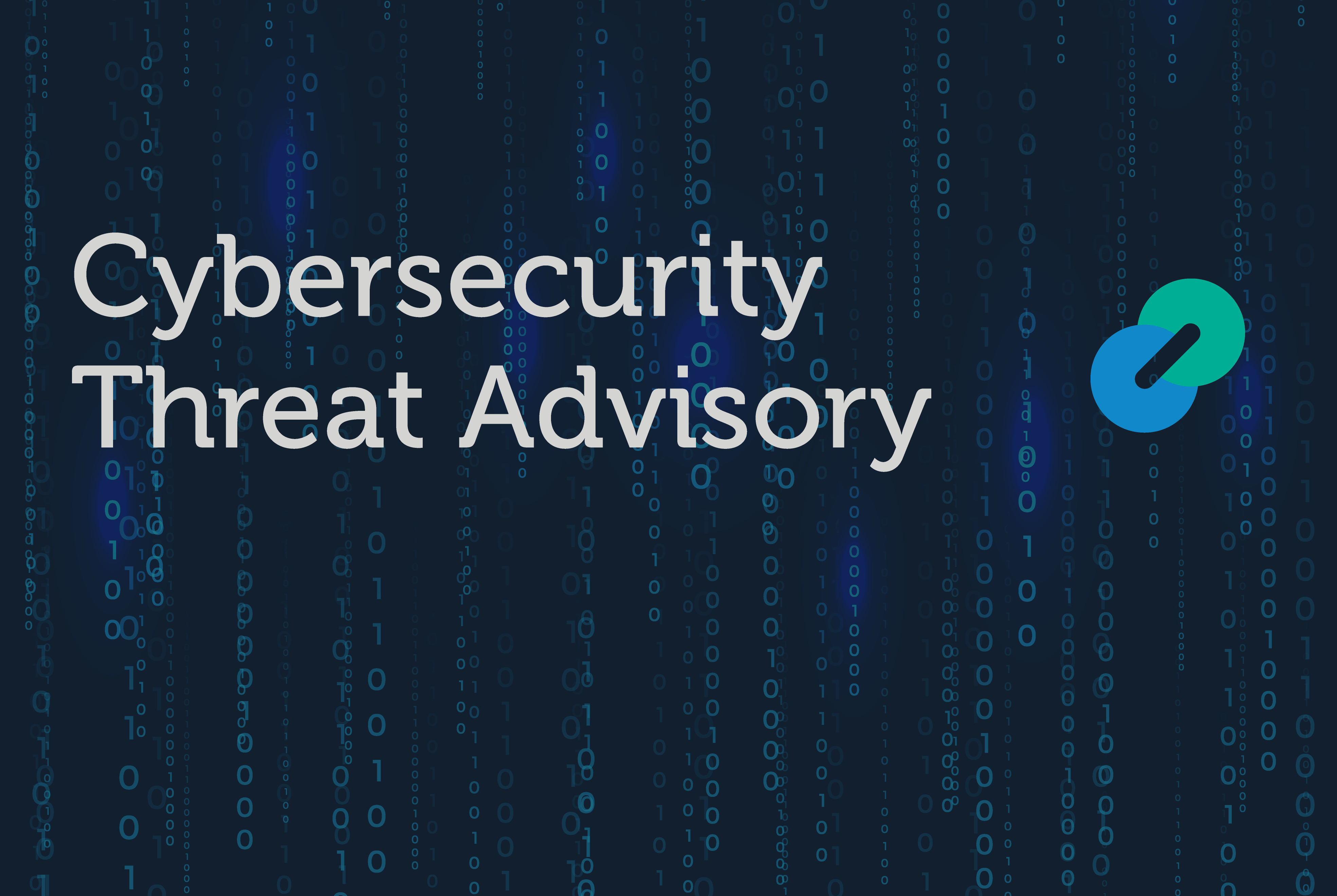 Cybersecurity Threat Advisory: SonicWall critical vulnerability
SonicWall has recently addressed the critical vulnerability, CVE-2022-22280, that has a severity rating of 9.4. This vulnerability impacts SonicWall Global Management System (GMS) and its Analytics On-Prem. Upon exploit, the vulnerability allows malicious actors to perform unauthenticated SQL injection due...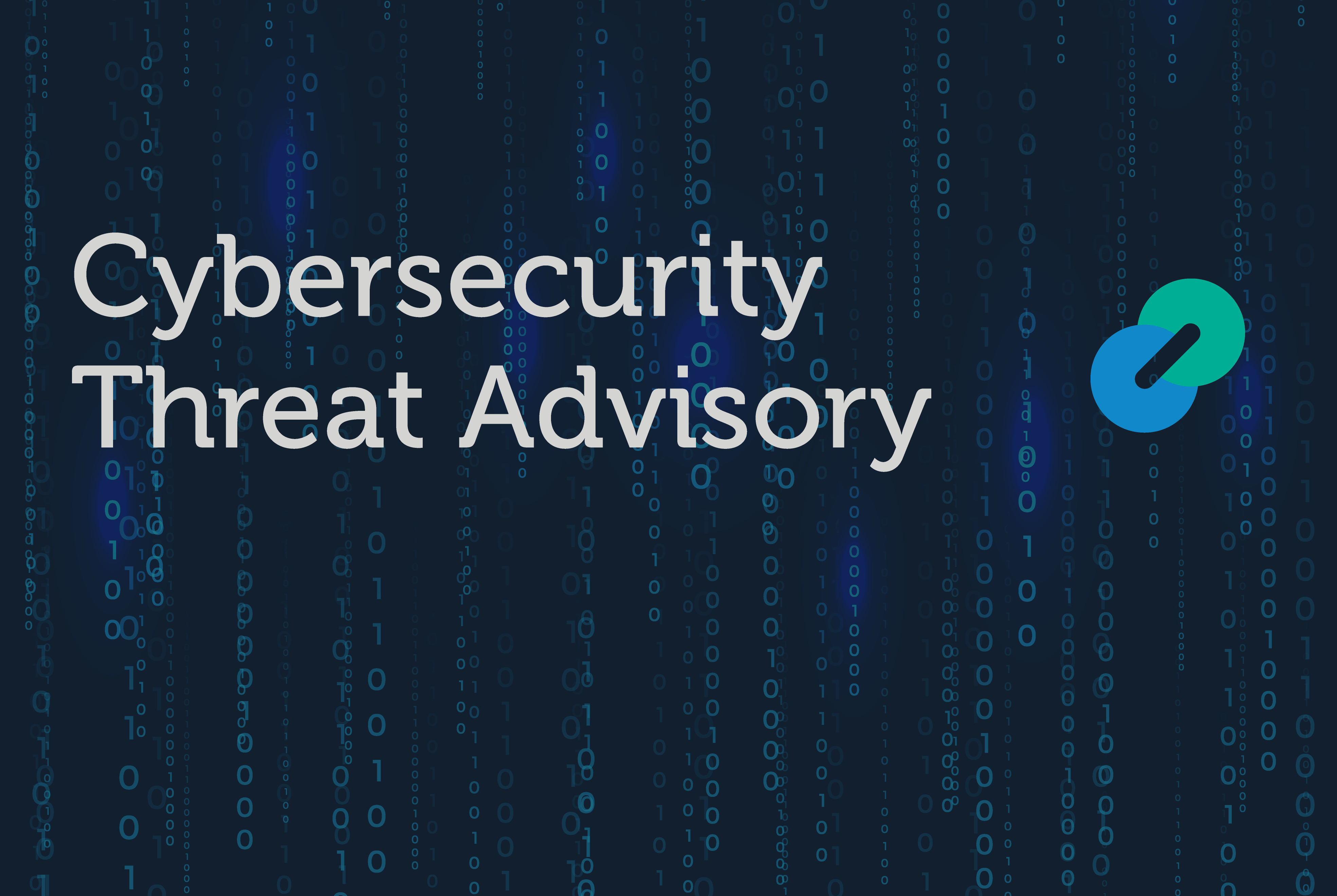 Cybersecurity Threat Advisory: Google zero-day vulnerability
Google has released a new patch for Google Chrome to address critical vulnerabilities in V8, WebRTC, and Chrome OS Shell components. If exploited, the vulnerabilities will allow malicious actors to perform memory corruption and privilege escalation. Barracuda MSP recommends applying...