This is a follow-up to the 3CX supply chain attack threat advisory. A malware was found in the 3CX VoIP Desktop Application, which has been delivered to users through legitimate 3CX updates. 3CX has since released security updates, and below...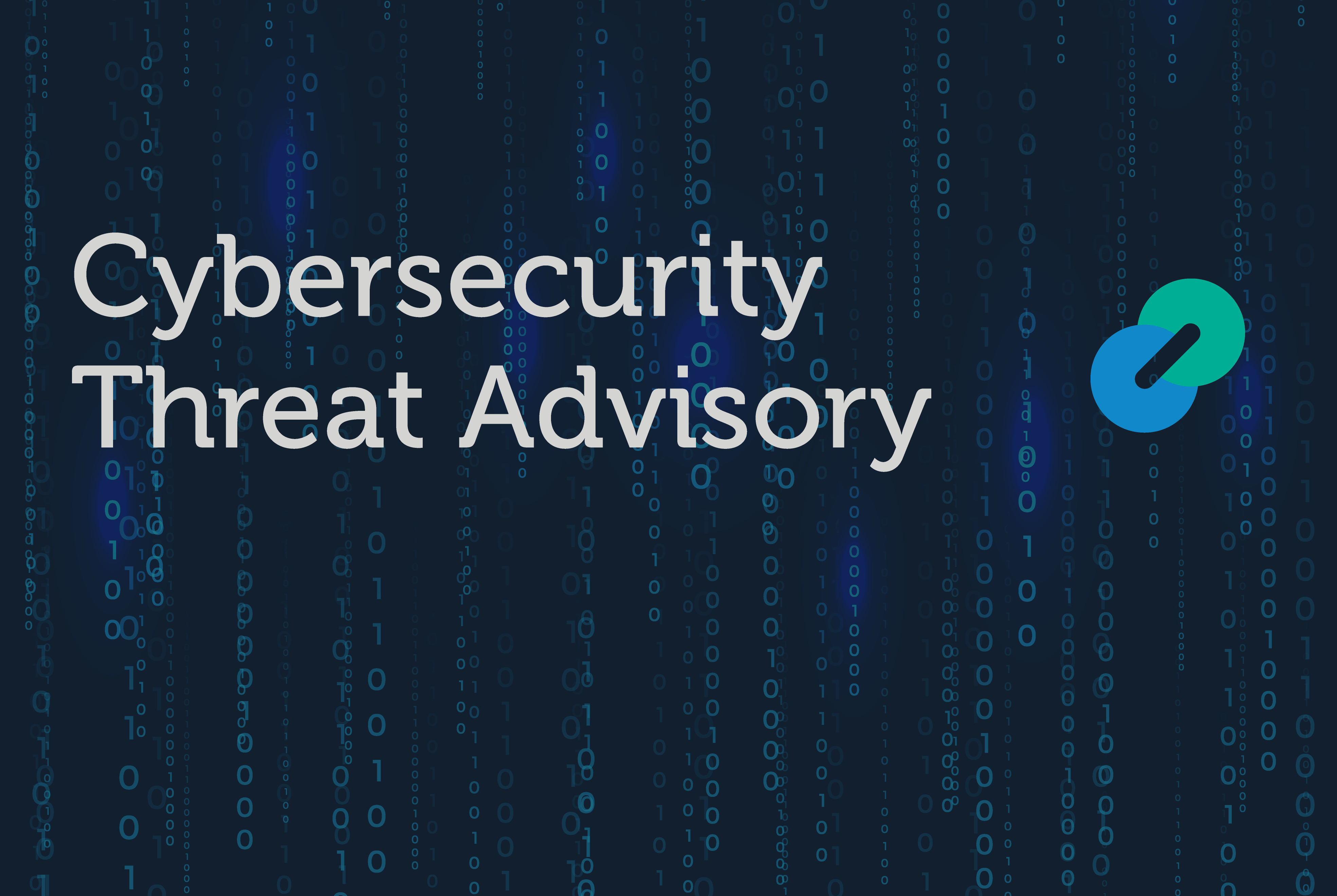 Cybersecurity Threat Advisory: Supply chain attack compromised 3CXDesktopApp
A recent compromise has caused trojanized versions of the 3CXDesktopApp executable to be distributed on 3CX's website as well as pushed through updates. The malicious version of the 3CX application is used to sideload malicious .DLL files. These .DLL files...