Tag:
Confluence Data Center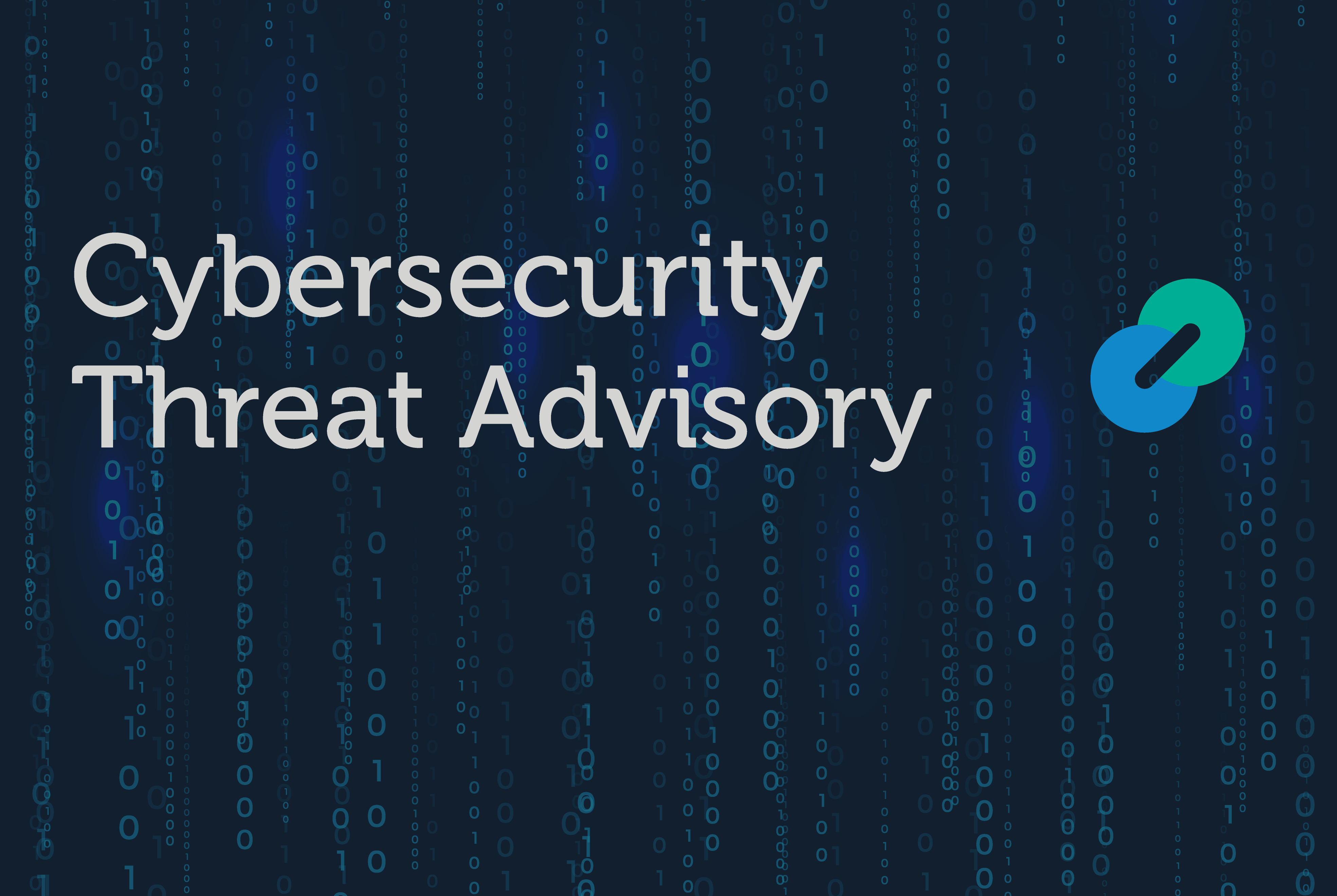 Cybersecurity Threat Advisory: Atlassian confluence vulnerability
This Cybersecurity Threat Advisory highlights a new security flaw that has recently been discovered in Atlassian's Confluence Data Center and Server, which could result in significant data loss if exploited. Tracked as CVE-2023-22518, this vulnerability is rated 9.1 out of...
Atlassian has recently announced a patch for a new zero-day vulnerability which allows for privilege escalation on affected versions of Confluence Data Center and Confluence Server. This Cybersecurity Threat Advisory explains the exploitation of this vulnerability, which could allow attackers...