Tag:
cybersecurity vulnerabilities
Cybersecurity Threat Advisory: Three Apple zero-day vulnerabilities
Apple released security updates to address three new zero-day vulnerabilities being exploited in the wild. These vulnerabilities are associated with WebKit and covers different intrusion methods. Barracuda MSP recommends applying the latest security updates from Apple to resolve these vulnerabilities....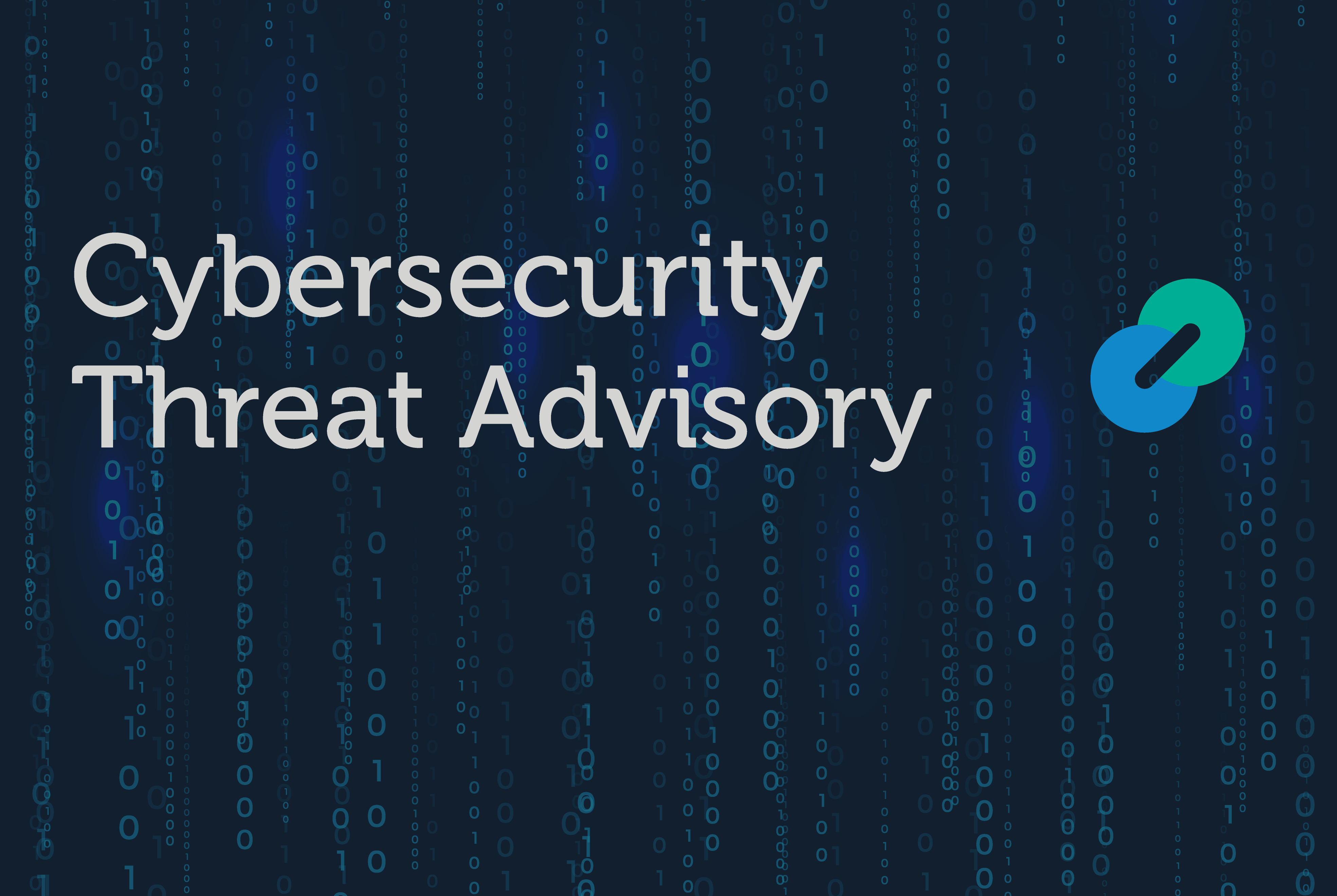 Cybersecurity Threat Advisory: New FortiOS patches available
Today, Fortinet disclosed information regarding a vulnerability that allows a remote attacker to execute code without authentication. The vulnerability, tracked as CVE-2022-42475, has a severity score of 9.3. Fortinet mentioned that they are aware of an instance where it has...
FBI warns of unpatched medical devices
Industry experts have long been apprehensive about the cybersecurity vulnerabilities posed by the increasing number of IoT medical devices. "Wearable devices are often rushed to market, with little thought to cybersecurity," says William Hodges, a cybersecurity expert in Miami. "A...