Tag:
Microsoft Sharepoint Server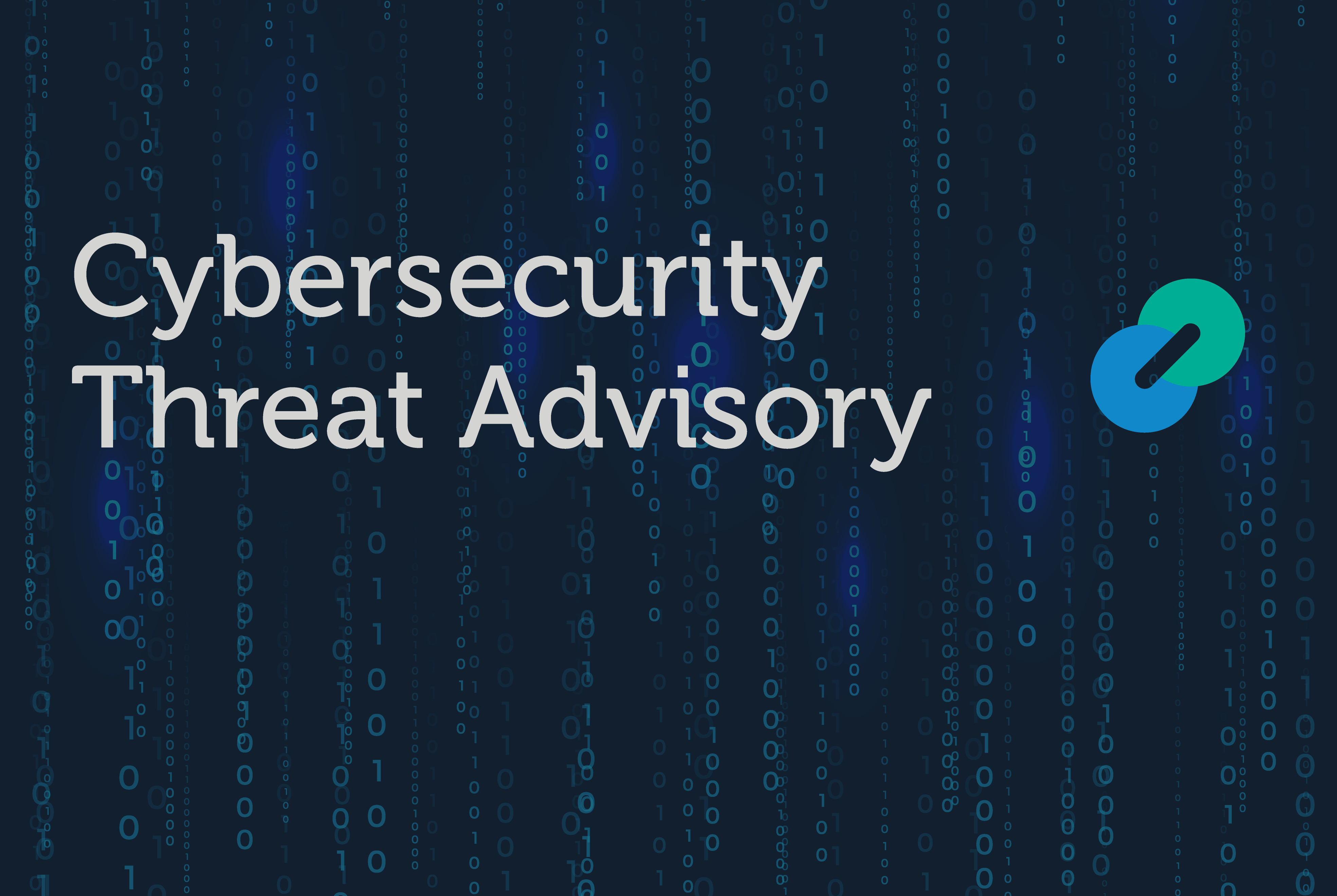 Cybersecurity Threat Advisory: Microsoft Sharepoint Server exploit
A proof-of-concept exploit code has surfaced on GitHub for a crucial authentication bypass vulnerability in Microsoft SharePoint Server. The exploit allows attackers to escalate privileges in Microsoft SharePoint Servers. Barracuda MSP recommends reviewing this Cybersecurity Threat Advisory in detail to...