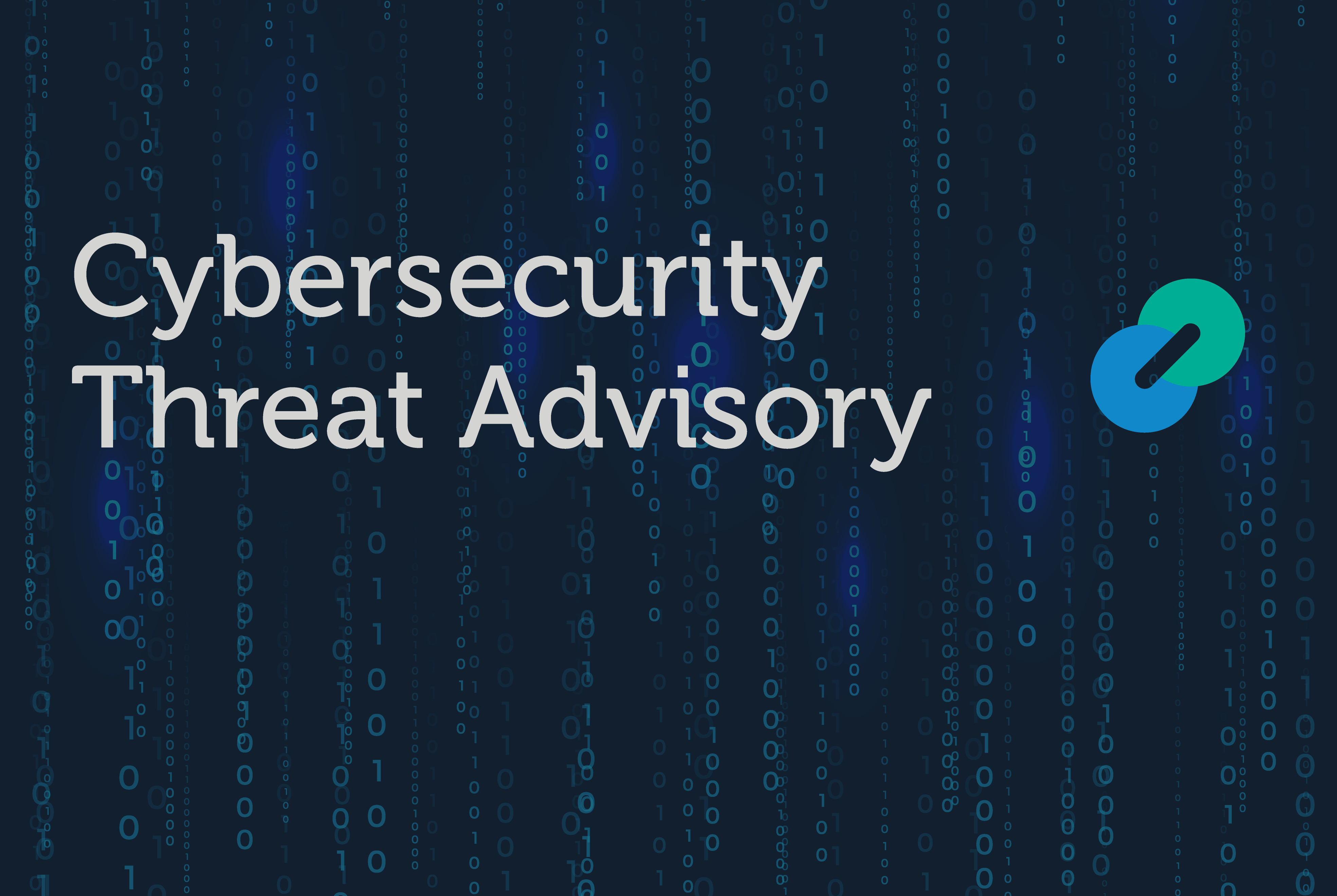 Critical vulnerabilities found in Fortinet and SonicWall products
In this cybersecurity threat advisory, Fortinet and SonicWall both advised of vulnerabilities found in their products. Fortinet shared that FortiOS and FortiProxy has a critical vulnerability where successful exploitation of the vulnerability allows an attacker to perform remote arbitrary code...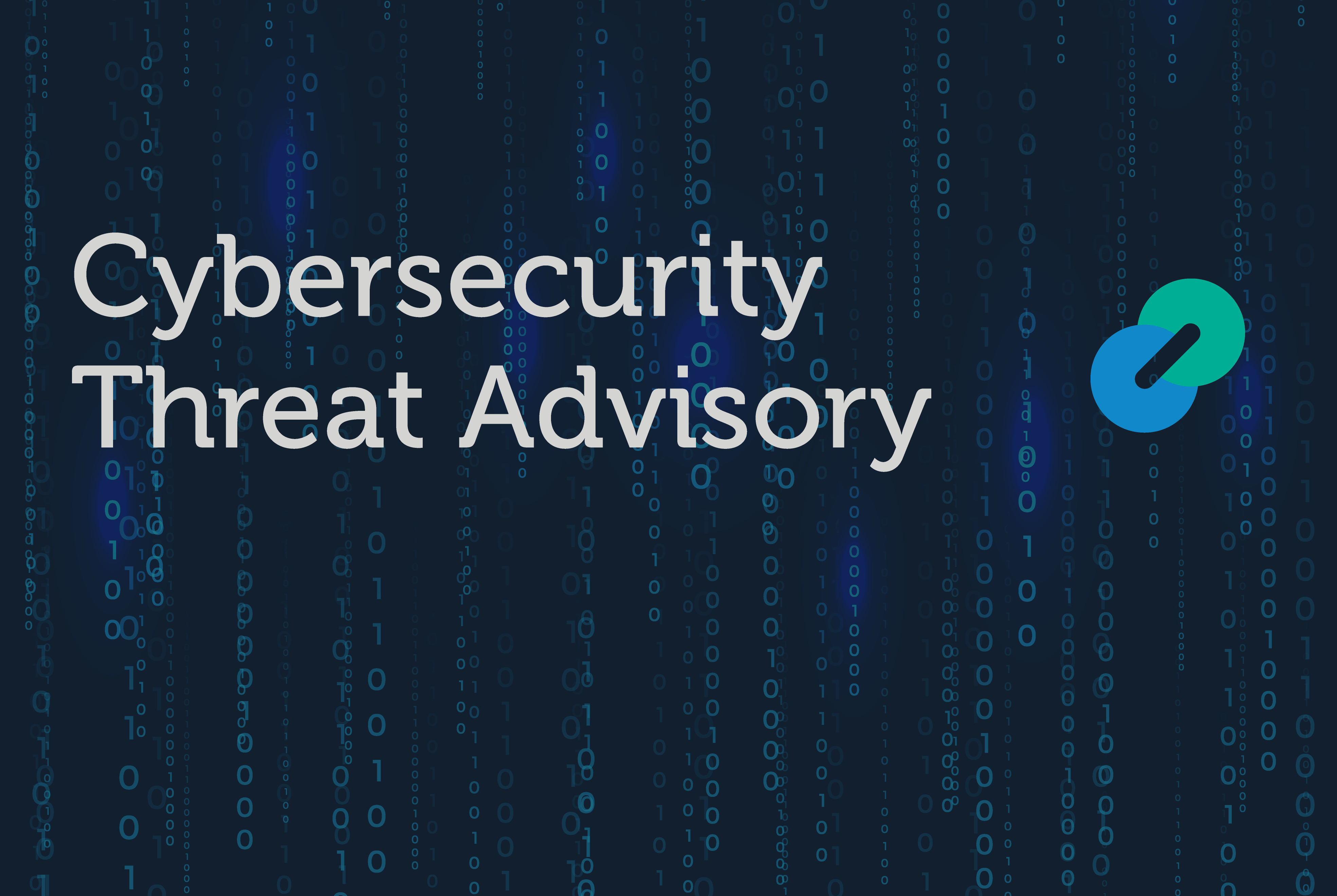 Cybersecurity Threat Advisory: SonicWall critical vulnerability
SonicWall has recently addressed the critical vulnerability, CVE-2022-22280, that has a severity rating of 9.4. This vulnerability impacts SonicWall Global Management System (GMS) and its Analytics On-Prem. Upon exploit, the vulnerability allows malicious actors to perform unauthenticated SQL injection due...