Scattered Spider spins a troublesome web
The Itsy-Bitsy Spider may have crawled up the waterspout, but the Scattered Spider could be crawling into your email box. CISA is sounding the alarm about Scattered Spider and the havoc it can wreak. The CISA bulletin says: "Scattered Spider...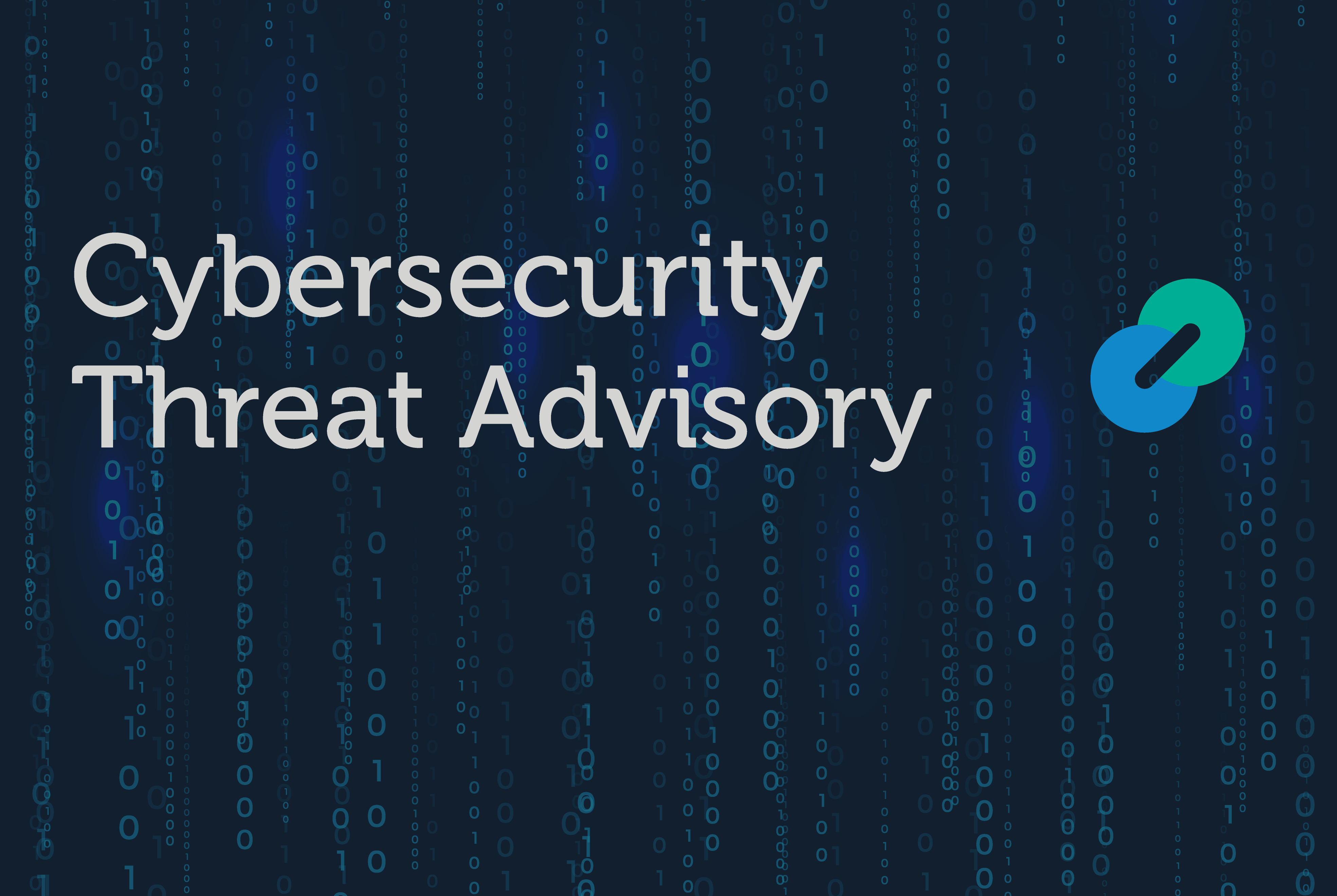 Cybersecurity Threat Advisory: Critical security patches for GitLab
This Cybersecurity Threat Advisory highlights GitLab's recent critical vulnerability, which security update have been released for. A successful exploitation can allow threat actors to mask themselves as other users during scheduled security scans while they run automated tasks (also known...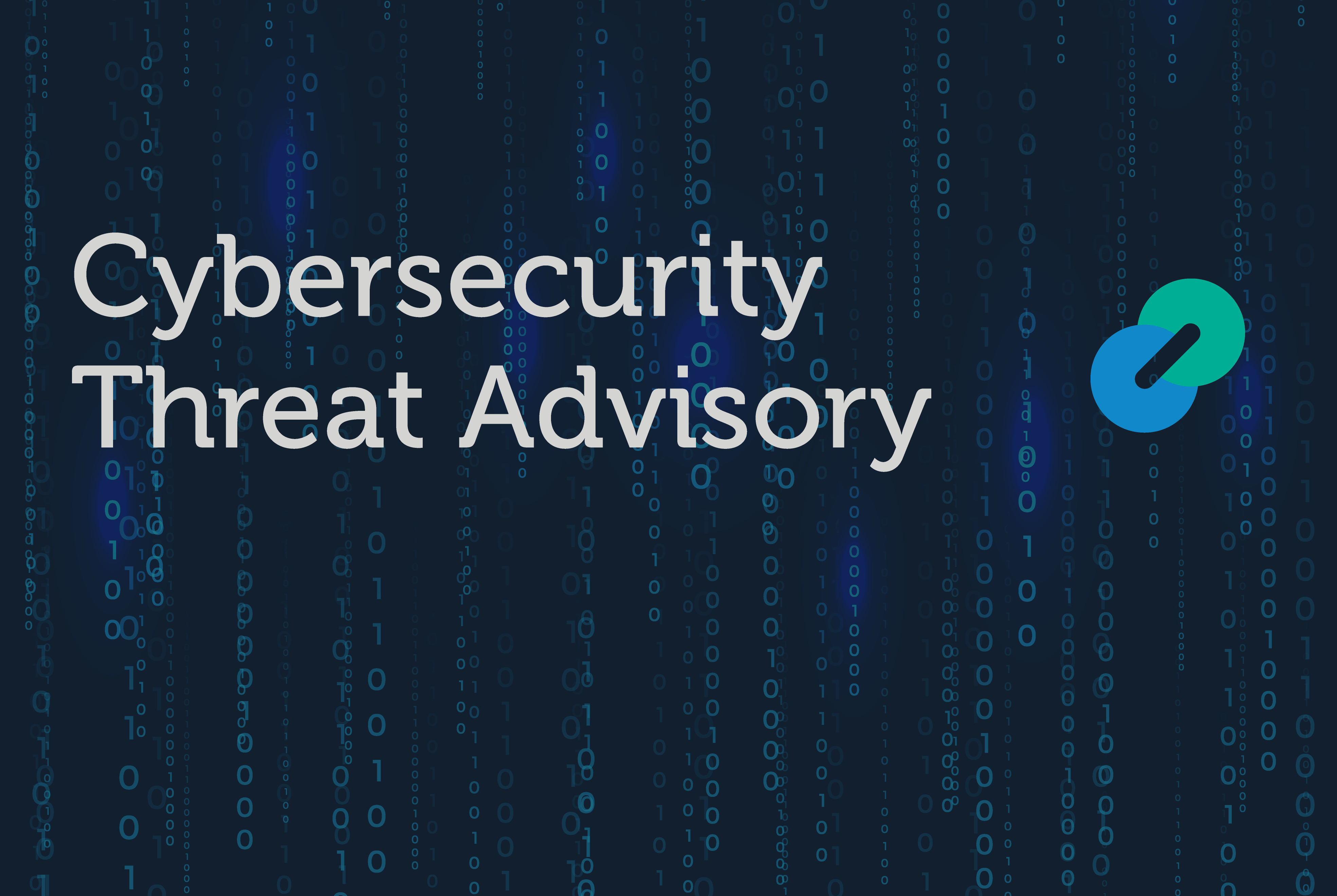 Cybersecurity Threat Advisory: Fortinet vulnerability CVE-2022-40684
Fortinet has identified a critical vulnerability tracked as CVE-2022-40684. Upon a successful exploitation, a threat actor can remotely log into devices with FortiGate firewalls or FortiProxy web proxies using an authentication bypass on the administrative interface. Barracuda MSP recommends customers...