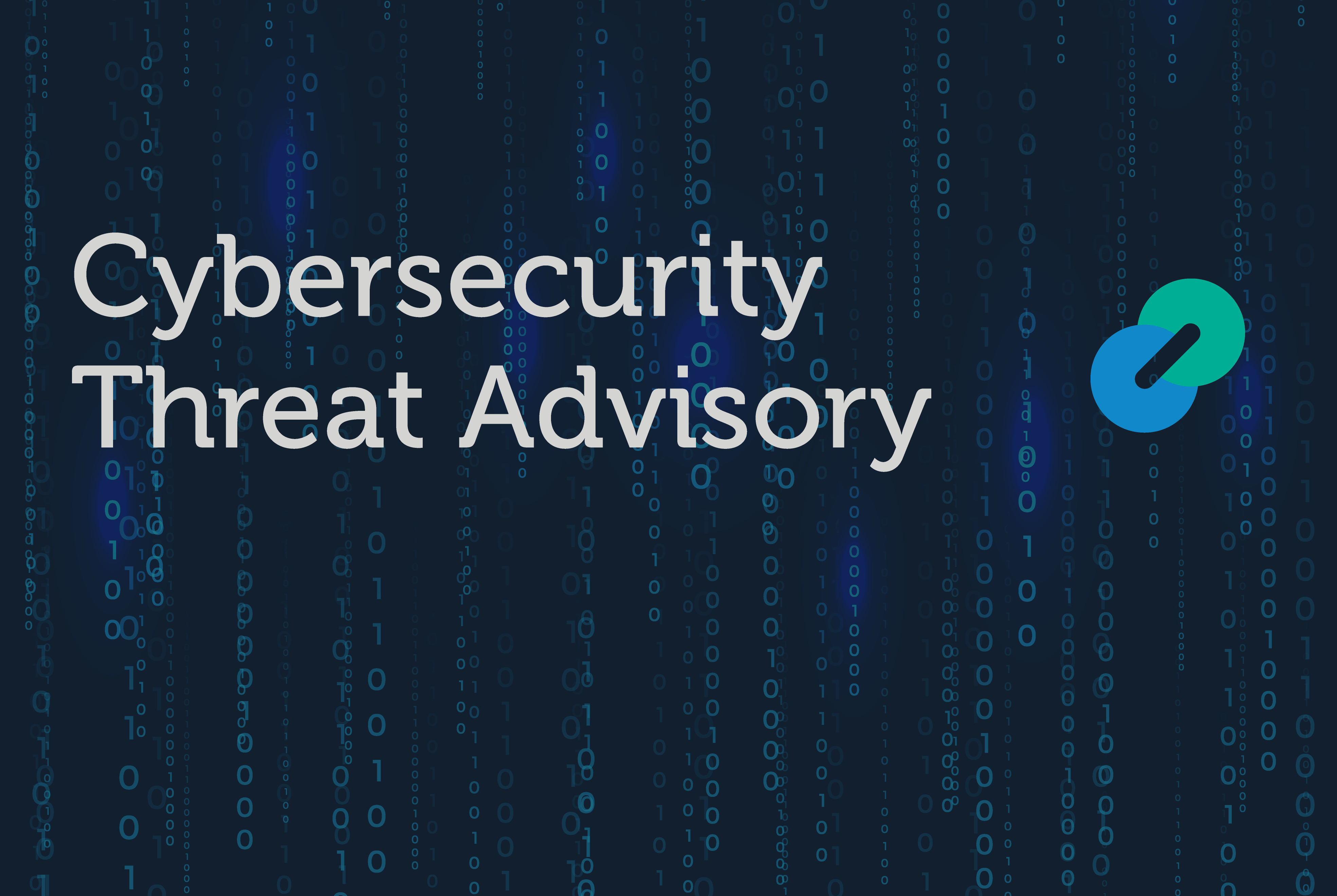 Cybersecurity Threat Advisory: Citrix NetScaler servers actively being exploited
This Cybersecurity Threat Advisory highlights the nearly 2,000 Citrix NetScaler servers have been compromised through a sophisticated hacking campaign. The attackers exploited a critical vulnerability, CVE-2023-3519, to implant web shells on the targeted servers. This poses a severe threat as...
Last week, Microsoft Threat Intelligence discovered a critical elevation of privilege (EoP) vulnerability in Microsoft Outlook that allows for New Technology LAN Manager (NTLM) credentials to be stolen. Threat actors can potentially authenticate, escalate privileges, and gain access to the...