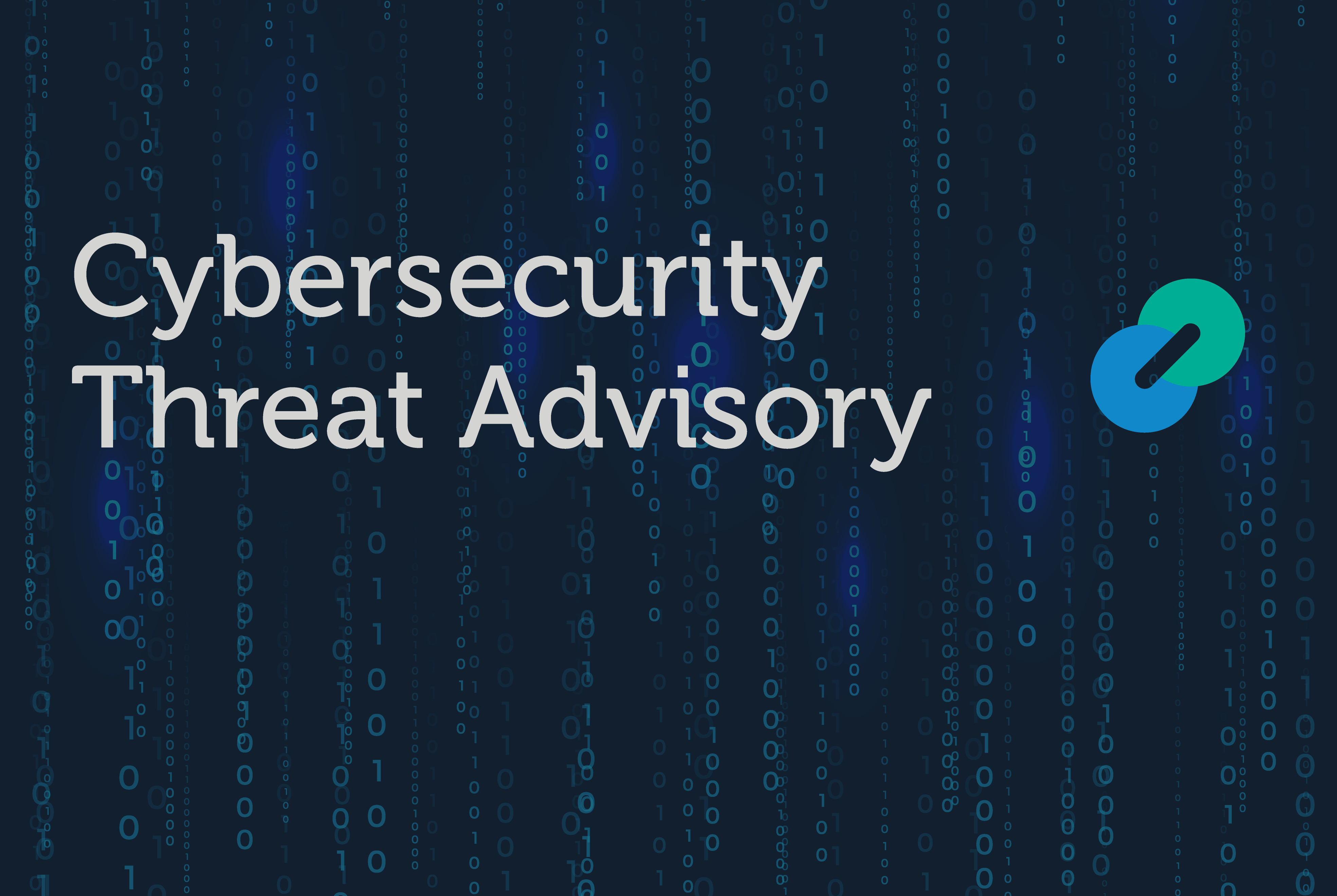 Cybersecurity Threat Advisory: Apache CouchDB critical vulnerability
Apache has released a patch for a critical remote privilege escalation vulnerability in Apache CouchDB 3.2.1 protocol. This vulnerability, if not patched, can allow threat actors to execute code on a targeted server or client without being authenticated. Barracuda MSP...
BEC attacks on the rise
In a year dominated by COVID, elections, and ransomware, there are plenty of cybersecurity experts looking to other emerging threats as we begin to wind down the year. "I think the biggest cybersecurity threat facing businesses today are user account...
Ask an MSP Expert: What is a BEC attack and how do I explain it to my customers?
Q: We've heard that BEC attacks are one of the most prominent cybersecurity threats to our customers' businesses today. What is this and how can we protect our SMBs from its attempts to breach our defenses? Business Email Compromise (BEC)...