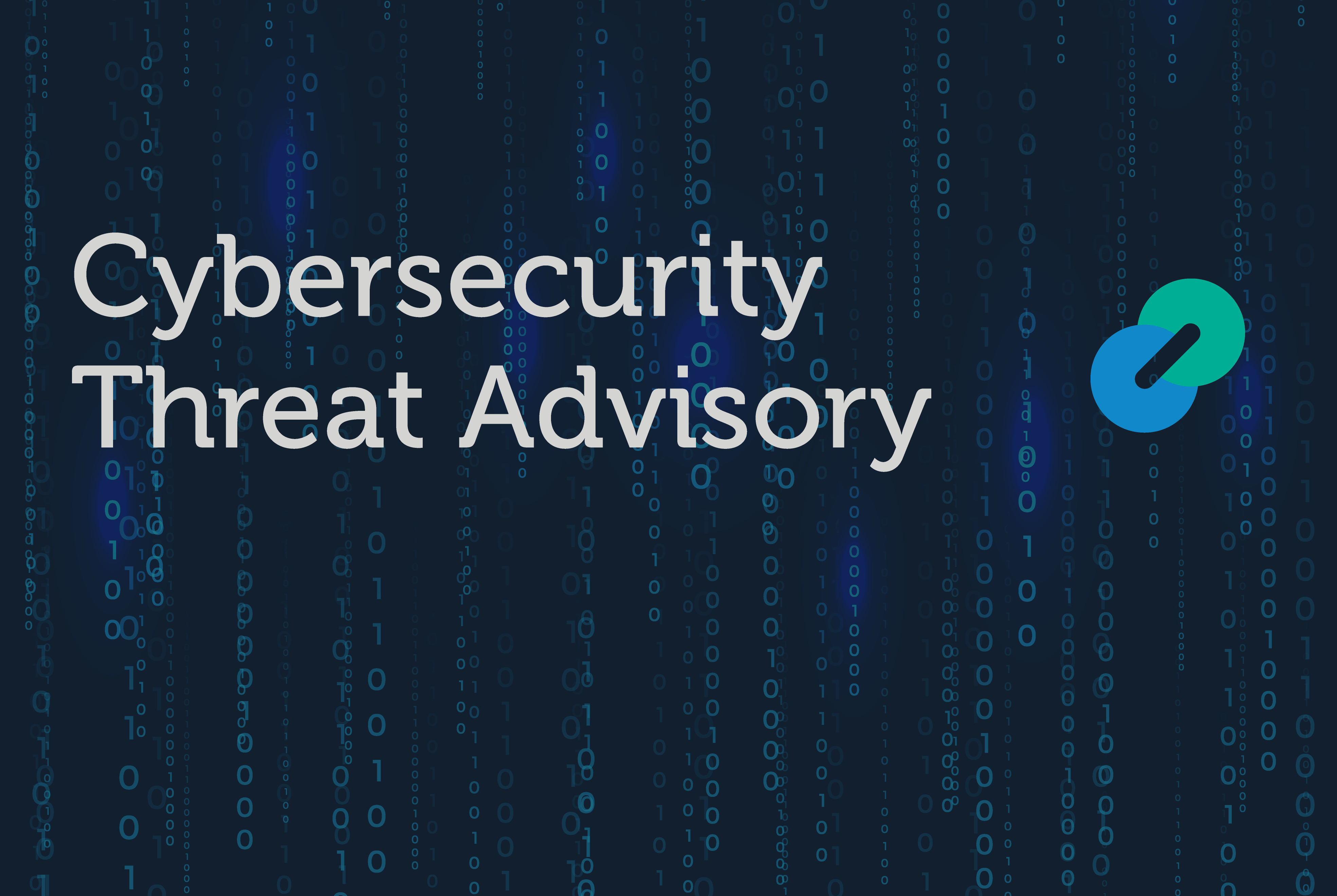 Cybersecurity Threat Advisory: Command injection flaw in Zyxel NAS devices
Zyxel, a networking equipment manufacturer, has released urgent security updates to address critical vulnerabilities in their network-attached storage devices. CVE-2023-27992 (CVSS score: 9.8) has been declared as a pre-authentication command injection vulnerability. What is the threat? The threat involves multiple vulnerabilities...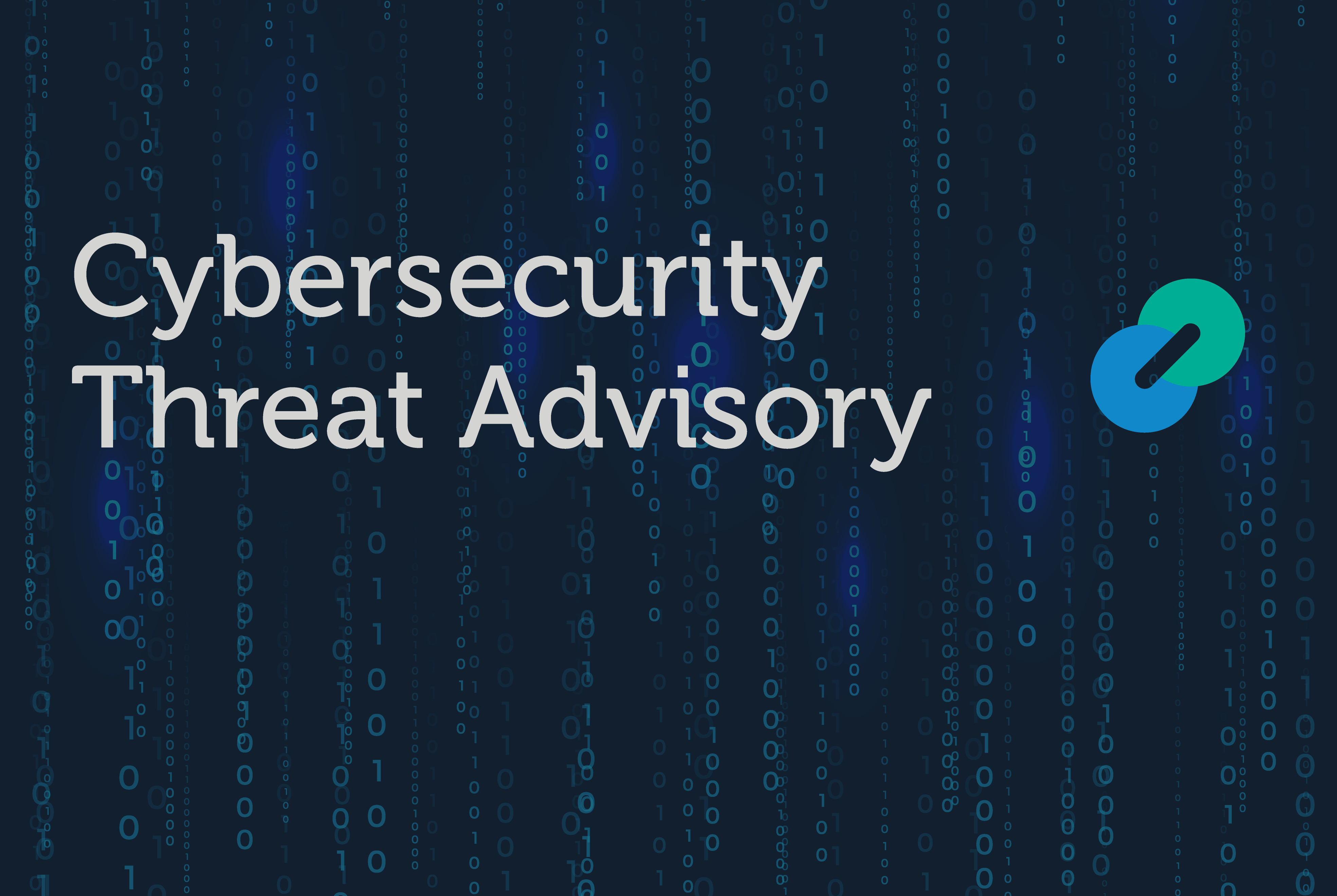 Cybersecurity Threat Advisory: Zyxel Firewall vulnerability
Zyxel's ATP, VPN, and USG FLEX series business firewalls are affected by a Remote Code Execution (RCE) vulnerability that allows unauthenticated malicious attackers to execute arbitrary commands on the affected devices. Over 20,800 devices have been affected by this vulnerability,...