Nurturing authentic partnerships in the security vendor landscape
In the fast-paced world of security technology, vendors often find themselves in a 'speed-dating' cycle with customers and partners. The rush to present solutions and secure contracts can hinder the development of meaningful relationships, which are essential for long-term success....
Meet Patrick O'Donnell: Barracuda's new SVP of Worldwide MSP Sales
We're excited to share that today Barracuda announced the addition of a senior MSP sales executive to accelerate MSP sales. Patrick O'Donnell has joined Barracuda as SVP, Worldwide MSP Sales. In his new role, Patrick will be responsible for accelerating Barracuda's...
10 essentials to creating the ultimate LinkedIn company page
With 930 million members on LinkedIn, your company page isn't just a place to post pictures from the company picnic. It is also your virtual handshake to a global audience. This is your opportunity to make a lasting impression and...
The role of brand archetypes in MSP websites
One thing we always hear from MSPs during the discovery phase is they want to be different. At my MSP marketing company – Tech Pro Marketing – we manage websites and lead generation for growing MSPs. Most of the MSPs that...
Read more Sales & Marketing posts »
Scattered Spider spins a troublesome web
The Itsy-Bitsy Spider may have crawled up the waterspout, but the Scattered Spider could be crawling into your email box. CISA is sounding the alarm about Scattered Spider and the havoc it can wreak. The CISA bulletin says: "Scattered Spider...
Ask an MSP Expert: How do seasoned MSPs outsmart threats?
In this edition of Ask an MSP Expert, we look at how with the ever-evolving cybersecurity landscape, managed service providers (MSPs) must be vigilant. This includes ensuring their managed security service offerings are up to the task of protecting their...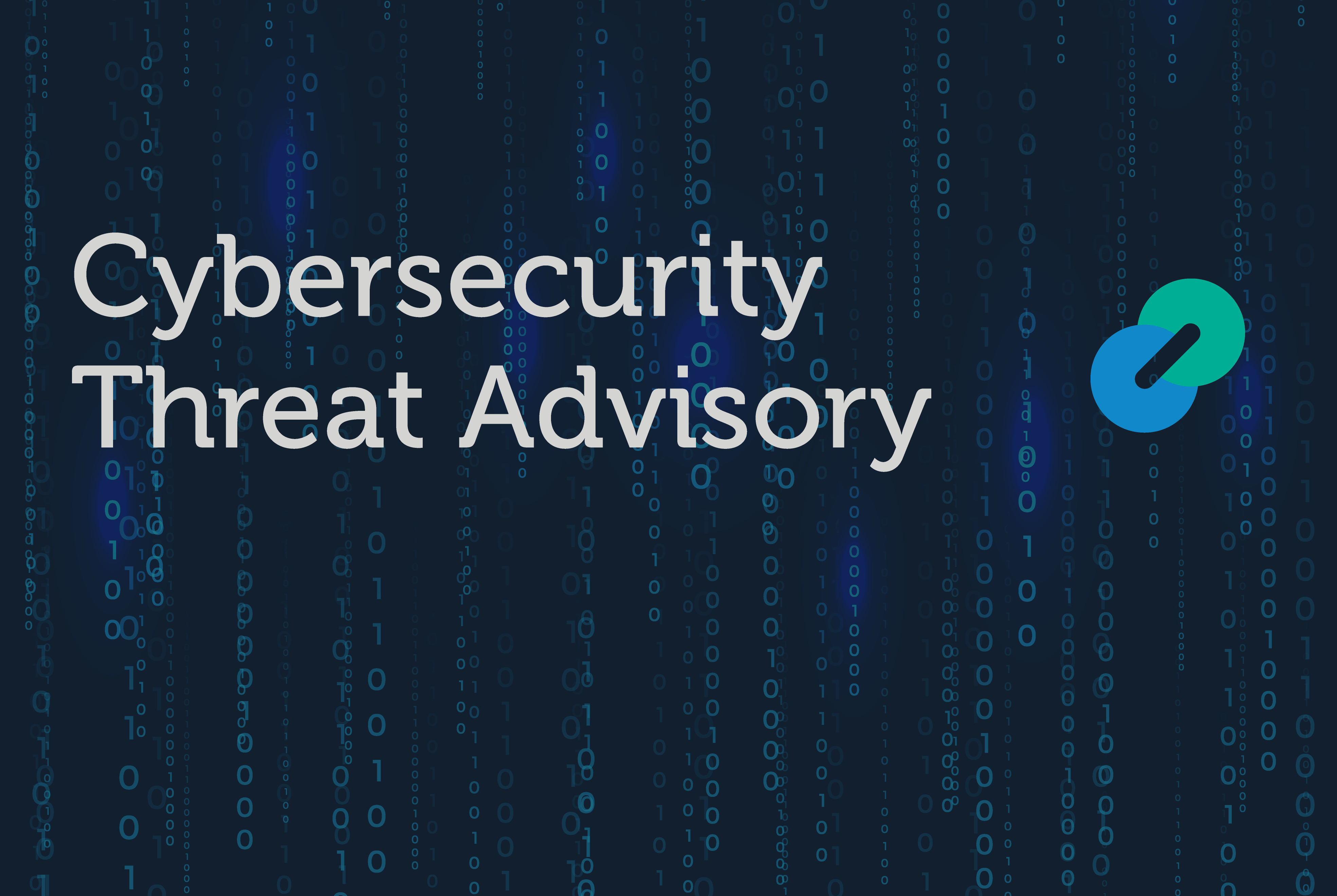 Cybersecurity Threat Advisory: Citrix Bleed vulnerability actively exploited
Recently, the Cybersecurity and Infrastructure Security Agency (CISA) and the Federal Bureau of Investigation (FBI) released a cybersecurity advisory warning that ransomware groups are actively exploiting the 'Citrix Bleed' vulnerability. In this Cybersecurity Threat Advisory, we look at the Citrix...
Read more Security posts »
Optimizing resources to take your MSP business to the next level
As an MSP, it is imperative to maximize profits while minimizing costs. However, cutting corners to lower capital and operating expenses can be disastrous: platforms can suffer from lower availability and stability levels, which can lead to unsatisfied customers. The...
CRN Women on the Rise list includes a familiar name
Every year, The Channel Company (CRN) recognizes a group of outstanding women on the rise who are reaching new heights at their company while putting partners first. This year we are excited to share that Kirsten Vogelsang, Partner Marketing Specialist at...
Becoming a smarter MSP with AI-powered automation
The problem with being a 'smarter' MSP is that it may often require investment. For those who don't have a rainy day fund set aside, it would mean dipping into the revenue to stay competitive and maintain margin, which can...
Read more Better Business posts »
Tech Time Warp: O CHRISTMA tree, O CHRISTMA tree, your exec is not so amazing
It's the most wonderful time of the year! That doesn't mean you should let your guard down when it comes to cybersecurity. That's a lesson some computer users learned the hard way in December 1987. In this edition of Tech...
Tech Time Warp: Kenzero more than Kenough in terms of problems
It was obvious in the late 1990s and early 2000s—the heyday of peer-to-peer (P2P) file-sharing networks—that the concept was too good to be true. In this edition of Tech Time Warp, we will take a look at, aside from the...
Tech Time Warp: Origins of the term "computer virus"
Now, nearly four years since the word "coronavirus" entered the popular lexicon, who doesn't feel like an amateur epidemiologist? Given world events, it should be easy to understand why Leonard Adleman—the "A" of the RSA algorithm—was inspired by the graduate...
Read more Tech Insight posts »